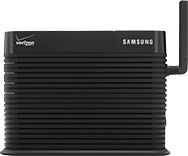 Samsung Network
Extender (3G)
Boost your wireless signal in your home with this miniature cell tower.
See details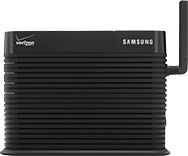 Samsung Network
Extender for
Business (3G)
Cluster up to 5 units to cover up to 37,500 sq. ft. of floor space.
See details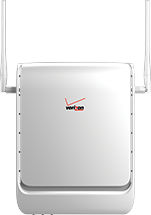 Samsung 4G LTE
Network Extender
for Enterprise
Access the top data speeds and the best 4G LTE Advanced Calling connection of Verizon's award-winning network.
See details