Spice Up Your Summer With These Gardening Apps
Olivia Paladino shares her must-have apps for the garden.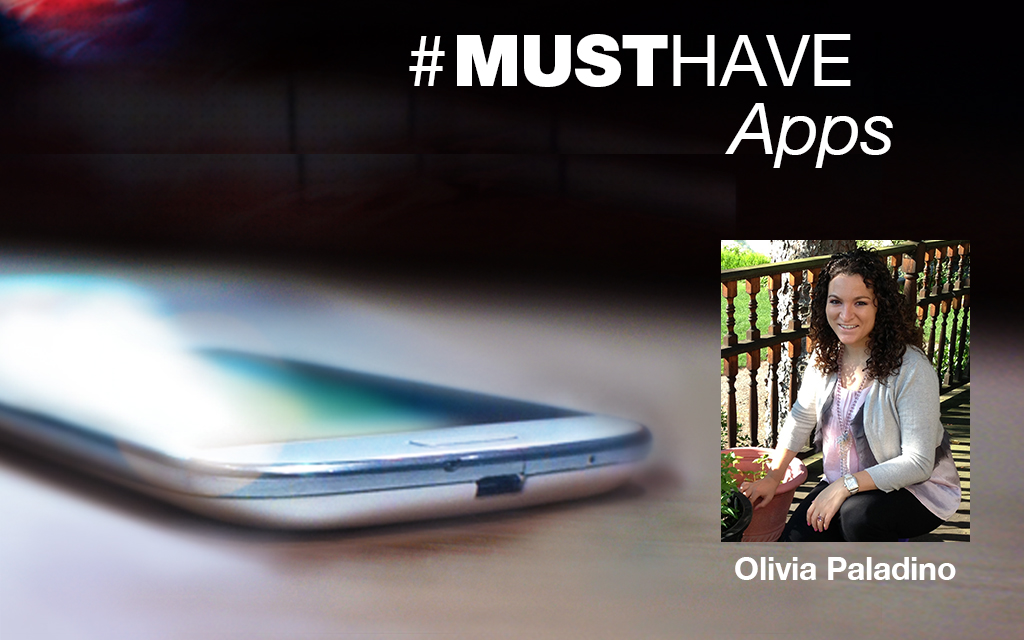 Growing up I spent many weekends in fields of Long Island, N.Y, at my grandparents' farm picking fresh produce like string beans, corn, tomatoes, peaches, eggplants ­and my favorite, hot peppers!
The heat from a hot pepper is definitely an acquired taste, and my appetite for the eye-watering, can't-feel-your-lips kind has only grown since I first bit into one as a toddler. Now that I'm working full-time and can't make as many trips out to the farm, I've decided to start my own garden so that I can continue to get a variety of unique heat levels and flavors.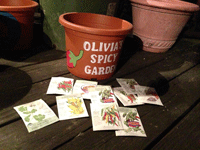 This summer, I'll be growing my cherry, jalapeno, cayenne and Serrano peppers. I certainly don't have the green thumb that my grandparents have, but with a little help from technology I can give my peppers the best chance of survival. Here is my list of must-have gardening apps to grow a successful bounty this summer:
Smart Gardener is a great tool to help me dig right in and get my hands dirty. It determines where the best spots are to plot out the garden. It's important to space young hot pepper plants about 18 to 24 inches apart and this app makes it easy to figure out just the right placement for the seeds. There's also a journal feature for tracking notes and photos of progress along the way.

Successful gardens depend on the health of soil. Using Harvest Landscape Calculator, I can figure out exactly how much soil I need simply by entering the depth and area. The app also has an inspire feature, and since I'm a beginner, inspirational gardening quotes are just what I need to read!
My grandpa always told me watering is the key to any healthy crop. Too much, too little, or even just a bit of inconsistency can cause blooms to fall right off hot pepper plants. Gardening Toolkit can send notifications right to my phone to remind me when it's time to water and also when to pick or prune any pesky weeds that pop up.

And of course Mother Nature will play its part in the development or destruction of my plants, so I've set up alerts using The Weather Channel app. This way, I can stay in tune with any storms in the forecast and plan to change up my watering schedule accordingly.

Lastly, to help discover and connect with some existing beautiful gardens around me, Plants Map is a social media website that networks people with plants, gardens and organizations.
With the help of these gardening apps, I'll be making sure my hot pepper garden gets all the love and care it needs. I'll also be sure to share photos from my journal on Twitter along the way (good or bad).
What are the gardening apps that you can't live without? Please share them on Twitter with@oliviapaladino, and help me become a gardenista.
This is part of the Verizon Wireless "Must-have Apps" series, which provides insights into the apps that people use every day to embrace the mobile lifestyle.