Ensuring the Optimal Wireless Experience
Network optimization uses network intelligence to manage cell site demand.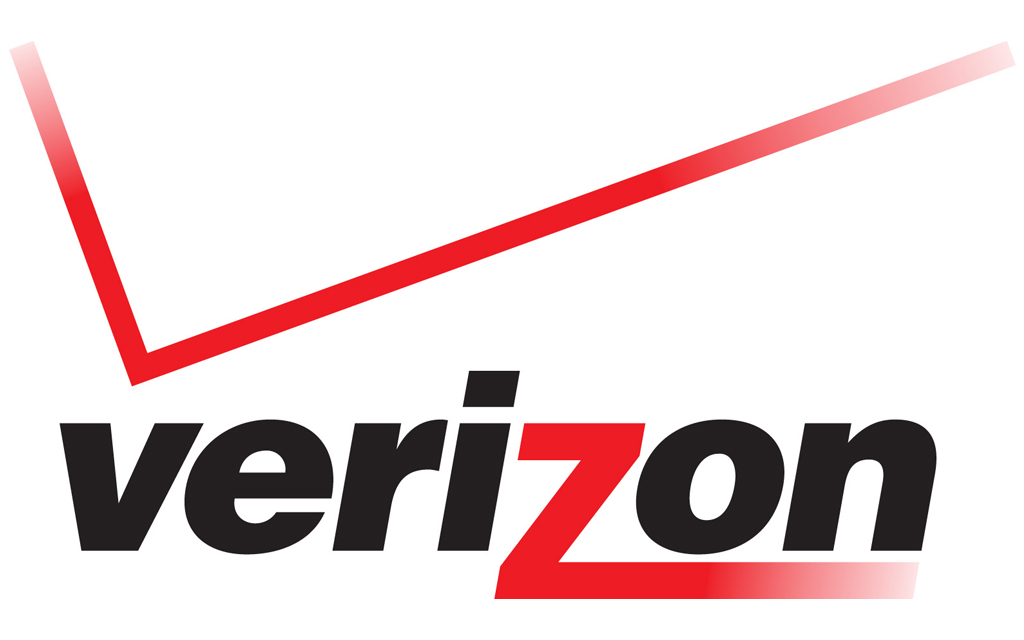 Every day, more consumers than ever are turning to their smartphones and tablets to increase productivity and improve their quality of life.
So, it's no surprise that mobile operators worldwide are experiencing ever-increasing customer demand for their high speed data networks; Verizon Wireless is no exception. At Verizon Wireless, ensuring that customers have the best wireless experience is a top priority.
Three years ago, Verizon Wireless introduced a Network Optimization policy to ensure that all data customers would have the best network experience. To accomplish this, Verizon Wireless' Network Optimization policy limits the data speeds of the heaviest 3G data users – only select subscribers with unlimited data plans whose data usage is in the top 5 percent of all data users – when those users are connected to cell sites experiencing heavy demand so that all data users will enjoy a quality wireless data experience.
While all major wireless carriers employ tools to manage the traffic on their networks, Verizon Wireless uses network intelligence to slow the speeds of only some of its heaviest users on unlimited data plans, and only when those users are connected to a cell site that is experiencing peak usage at that particular time. Once the heavy usage eases, or the user moves to a different cell site, the user's speeds return to normal. Verizon Wireless' practice of Network Optimization ensures that all customers have the best wireless data experience possible.
Starting in October 2014, Verizon Wireless will extend its network optimization policy to the data users who: fall within the top 5 percent of data users on our network, have fulfilled their minimum contractual commitment, and are on unlimited plans using a 4G LTE device. They may experience slower data speeds when using certain high bandwidth applications, such as streaming high-definition video or during real-time, online gaming, and only when connecting to a cell site when it is experiencing heavy demand. (Note: Does not currently apply to government or business accounts that have signed a major account agreement.)
It's important to remember that the vast majority of data customers will not see any impact from Verizon Wireless' Network Optimization policy, and will be able to browse the Internet, stream music and videos, upload pictures and send emails as they always have.
"We understand that our customers rely on their smartphones and tablets every day. Our network optimization policy provides the best path to ensure a continued great wireless experience for all of our customers on the best and largest wireless network in the U.S.," said Mike Haberman, vice president – technology, for Verizon Wireless.
NOTE: For additional details, please refer to Verizon Wireless' Network Optimization support site which has FAQs and terms and conditions.