Must-Have Apps for a Better Environment
These five free apps can help you make a positive impact on the environment.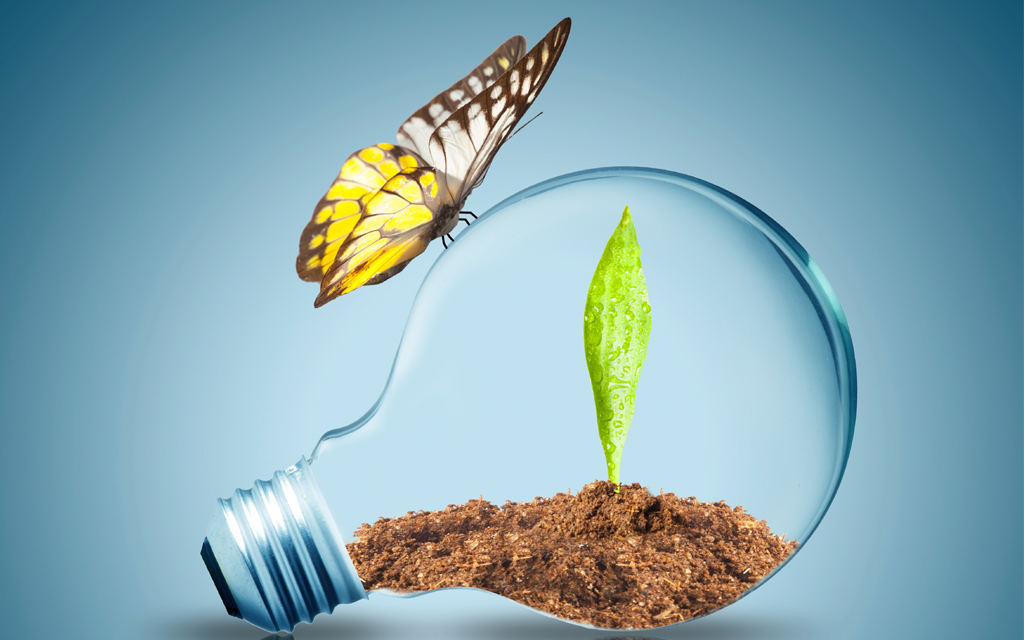 Many apps claim to want to "change the world," but these environmentally focused tools can assist you in doing your part to protect the Earth - all from your mobile phone or tablet. Here are a few of the latest and most useful apps to help you reduce your energy footprint, consume sustainable and ethical products and even actively join others to clean up your community.
Smart Shopping: Good Guide helps you find healthy food, personal care and household products that are created with the environment in mind. Features of the app include comprehensive performance ratings for over a hundred thousand products, a barcode scanner for finding product ratings while you shop and recommendations based on your personal preferences.


Buying Better Fish: Seafood Watch is a must for any foodie who cares about sustainable seafood. Brought to you by one of the leading authorities on the subject, the Monterey Bay Aquarium, Seafood Watch provides up-to-date information to help you make the most ocean-friendly choices in restaurants, the supermarket and farmers markets. The app's "Project Fishmap" is a crowdsourced map of sustainable seafood and sushi sellers near you.


Stopping Traffic: Waze: If you drive in an area prone to traffic, you might have heard of Waze, the popular app that allows drivers to share real-time traffic information with each other to avoid highly-congested areas. But a traffic-avoidance app isn't just about saving time and gas money - Waze can also help you reduce your energy footprint. Less time idling in traffic means cleaner air and lower fossil fuel consumption.


Tackling Trash: TrashOut is a trash and illegal-dumping reporting app for those who want to make an even more direct impact on their communities. With TrashOut, you can report illegal dumps in your neighborhood, your city and around the world in real time. You can also upload photos to aid authorities, and win badges for reporting litter and areas prone to illegal dumping.


Recycling Locations: 1800Recycling gives you instant access to recycling locations nearest you, using GPS or your zip code. Search for the most convenient drop-off sites with interactive maps, organize your recyclables with list-making features and share or rate your recycling experience over social media - all from within the app.
What are your must-have green-living apps? Tell us on Twitter at @VerizonNews.
This is part of the Verizon Wireless "Must-have Apps" series, which provides insights into the apps that people use every day to embrace the mobile lifestyle.
Data usage applies for app download and use.