5G. It's history in the making.
Like the innovations that changed the world before, 5G is making a whole new era possible.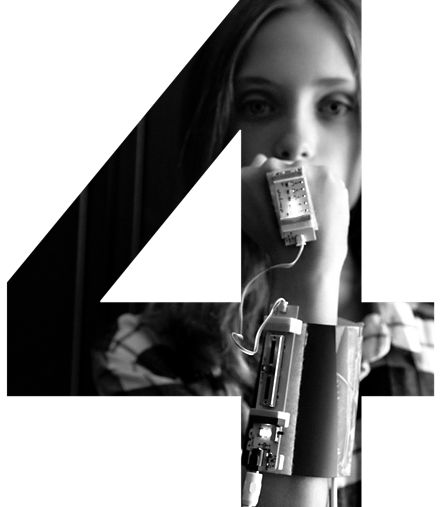 Fourth
Industrial
Revolution
5G will enable giant advances in VR, AR, AI, robotics and totally new technologies.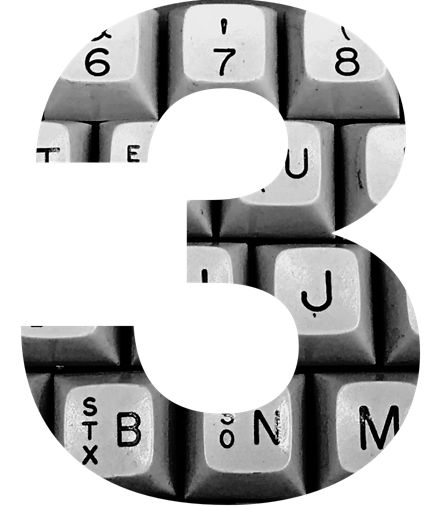 Third
Industrial
Revolution
The personal computer and internet ignited the digital world we live in today.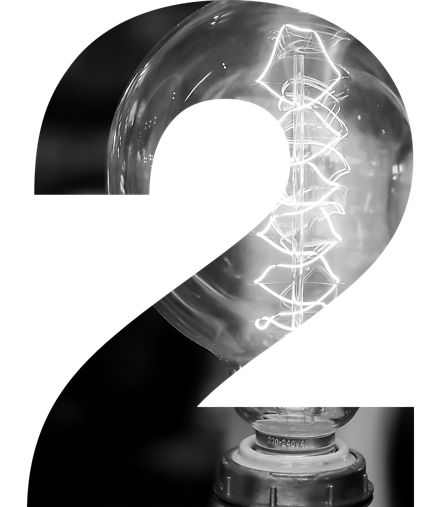 Second
Industrial
Revolution
Electricity powered new modes of transportation, revolutionized industry and changed life itself.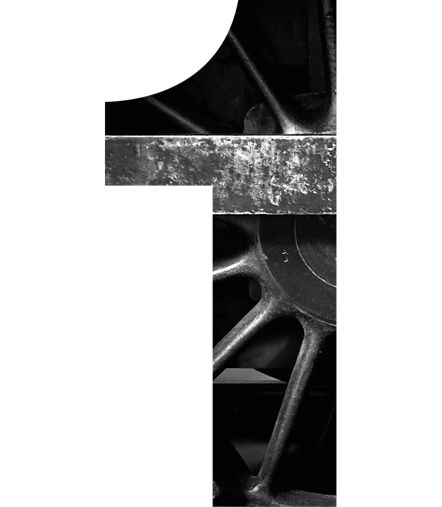 First
Industrial
Revolution
The steam engine industrialized the world by powering machines, early factories and locomotives.
5G Ultra Wideband.
Built for big ideas.
There's 5G. Then there's Verizon 5G Ultra Wideband. Ours will be reliable, resilient and ready for whatever comes next because we've been building it that way since day one.
spectrum
We've already secured a large amount of millimeter wave spectrum, which is what makes 5G ultra-fast.
cell sites
We're building a vast network of small cells, because a denser network is a crucial part of 5G Ultra Wideband deployment.
deep fiber
There's a lot of fiber optic cable behind a strong wireless network. That's why we're installing 37.2 million miles of it to strengthen our existing network and create a solid foundation for 5G.
The right frequency for the future.
5G Ultra Wideband runs on a much higher frequency, utilizing higher bandwidths than 4G LTE. That's one reason why it'll provide unprecedented speeds, reduce lag time to 10 milliseconds and have far greater network capacity. So, in a future where billions of devices demand more data, our 5G Ultra Wideband network will be ready.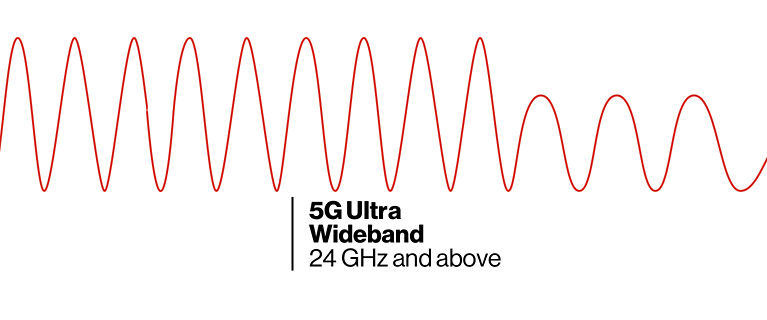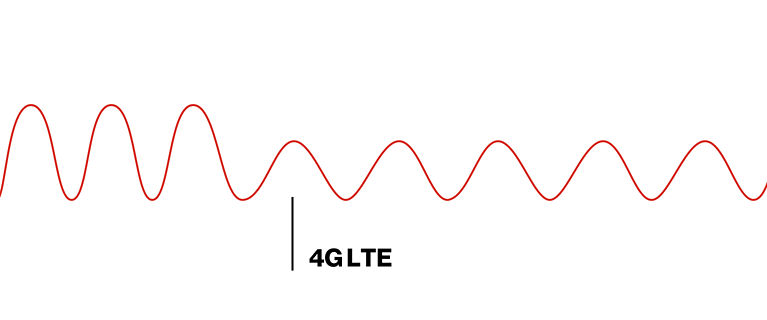 A first look
at 5G.
Verizon 5G will give people the ability to do more and make things better—for everyone. Here's a taste of what to expect.
5G Incubator
3D
Holographic
Video
First 5G
Home
VR Therapy
Mixed Reality
1/5
5G Incubator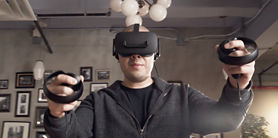 3D Holographic Video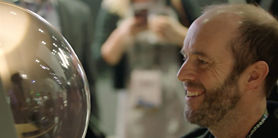 First 5G Home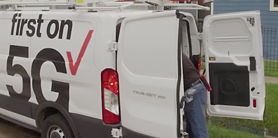 VR Therapy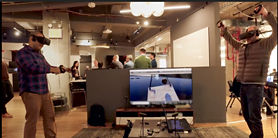 Mixed Reality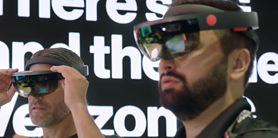 Discover 5G for yourself.
Learn more about our 5G services and how you can be first to get them.
Calling all innovators. Enter the Built on 5G Challenge, a nationwide search for the biggest and brightest ideas that will bring the true power of 5G to life. Winners will be awarded up to a total of $1 million, gain access to our 5G Labs and more.
Learn more