Our 5G makes real time a reality.
The unprecedented performance of real time is now in your hands.
Instant View
Stream 4K movies with virtually no buffering.
True Chat
Video chat in HD with near zero lag.
Responsive
Gaming
Console-quality multiplayer gaming you can play on the go.
Flash Loading
Downloads that used to take minutes, now take seconds.
Real Response
Augmented reality that responds in near real time.
5G Ultra Wideband is here.
Our 5G Ultra Wideband mobile network is now live in select parts of these cities. Over 30 cities will be announced through 2019.
Chicago
The Loop
Magnificent Mile
The Gold Coast
River North
Old Town
Minneapolis
Downtown West
Downtown East
Elliot Park
Coming Soon
5G Ultra Wideband is launching in these 20 cities later this year.
X
Washington, DC
Providence
Detroit
Indianapolis
Boston
Atlanta
Cleveland
Columbus
Cincinnati
Charlotte
Denver
Memphis
Little Rock
San Jose
Phoenix
Houston
Dallas
Oklahoma City
Kansas City
San Diego
The best 5G phones meet Verizon 5G.
Be first to experience 5G Ultra Wideband and do more of what you love in a whole new way.
A first
look at
5G.
5G Ultra Wideband is going to take today's gaming, sports and entertainment to the next level. Here's a taste of what to expect.
5G Music Experience
Future of VR
5G Incubator
Gaming Hackathon
Mixed Reality
1/5
5G Music Experiences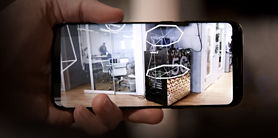 Future of VR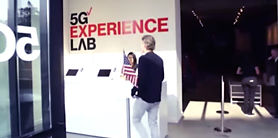 5G Incubator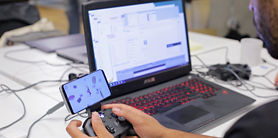 Gaming Hackathon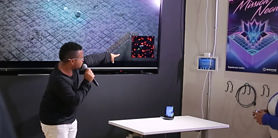 Mixed Reality