Our 5G unlocks
new possibilities.
The unprecedented
performance of 5G Ultra
Wideband is taking your
favorite experiences to a
whole new level.
See where you can experience 5G Ultra Wideband.
Our 5G network is coming to 30 cities in 2019. It's live in select parts of these cities now.
Atlanta
Downtown
Midtown
Tech Square
Chicago
The Loop
Magnificent Mile
The Gold Coast
River North
Old Town
Denver
Potter Highlands Historic District
Highland District
LoDo
Central Business District
Capitol Hill
The Denver Tech Center
Indianapolis
Arsenal Heights
Bates Hendricks
Castleton
Crown Hill
Fountain Square
Grace Tuxedo Park
Hawthorne
Historic Meridian Park
Lockerbie Square
Ransom Place
Renaissance Place
St. Joseph Historical Neighborhood
Upper Canal
Woodruff Place
Minneapolis
Downtown West
Downtown East
Elliot Park
Providence
College Hill
Federal Hill
Upper South Providence
Mt. Pleasant
Mt. Hope
St. Paul
Downtown
Lowertown
West Seventh
Washington, D.C.
Adams Morgan
Brentwood
Cardozo/U Street
Columbia Heights
Crystal City
Downtown
Dupont Circle
Eckington
Foggy Bottom
Gallery Place/Chinatown
Georgetown Waterfront
Judiciary Square
Le Droit Park
Mt. Vernon Square
National Mall/Smithsonian
Navy Yard
NOMA
Penn Quarter
Shaw
Southwest Waterfront
See city coverage FAQs
Introducing Samsung Galaxy Note10+ 5G.
Get it first at Verizon. Pre-order Galaxy Note10+ 5G and get Galaxy Note10 free. With Unlimited.
Pre-order
The best 5G phones meet Verizon 5G.
Do more with the power of 5G
right in the palm of your hand.
Get 5G access free. $10/mo value.
Buy a 5G smartphone and get 5G access free for a limited time on select Unlimited plans.
Shop plans
Share the power of 5G.
Create a 5G hub with the 5G MiFi M1000 mobile hotspot. Now get 50 GB of 5G Ultra Wideband data and 15 GB of 4G LTE data for just $30/mo with an Unlimited plan. Plus taxes & fees.
Buy now
A first
look at
5G.
5G Ultra Wideband will transform gaming, sports, entertainment and more. Here's a taste of what to expect.
5G Music Experience
Future of VR
5G Incubator
Gaming Hackathon
Mixed Reality
1/5
5G Music Experiences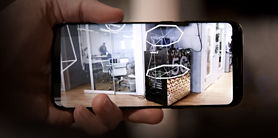 Future of VR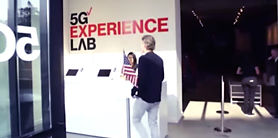 5G Incubator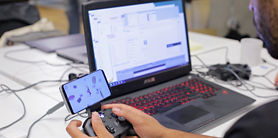 Gaming Hackathon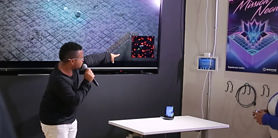 Mixed Reality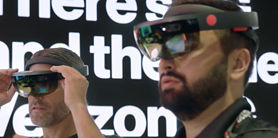 Discover 5G for yourself.
See how you can get 5G for
your home or business, plus
learn about our 5G Lab.
Learn more