Our 5G unlocks
new possibilities.
The unprecedented
performance of 5G Ultra
Wideband is taking your
favorite experiences to a
whole new level.
See where you can experience 5G Ultra Wideband.
Our 5G network is coming to 30 cities in 2019. It's live in select parts of these cities now.
See city coverage FAQs
Introducing Samsung Galaxy Note10+ 5G.
Buy the new Samsung Galaxy Note10 5G and get Galaxy Note10 free. With Unlimited. Get it now. Only at Verizon.
Buy now
The best 5G phones meet Verizon 5G.
Do more with the power of 5G
right in the palm of your hand.
Get 5G access free. $10/mo value.
Buy a 5G smartphone and get 5G access free for a limited time on select Unlimited plans.
Shop plans
Share the power of 5G.
Create a 5G hub with the 5G MiFi M1000 mobile hotspot. Now get 50 GB of 5G Ultra Wideband data and 15 GB of 4G LTE data for just $30/mo with an Unlimited plan. Plus taxes & fees.
Buy now
A first
look at
5G.
5G Ultra Wideband will transform gaming, sports, entertainment and more. Here's a taste of what to expect.
5G Music Experience
Future of VR
5G Incubator
Gaming Hackathon
Mixed Reality
1/5
5G Music Experiences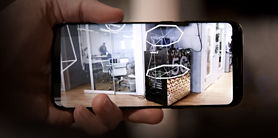 Future of VR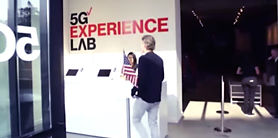 5G Incubator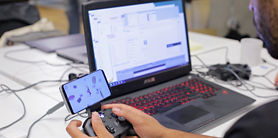 Gaming Hackathon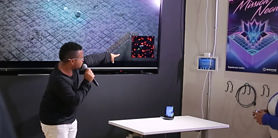 Mixed Reality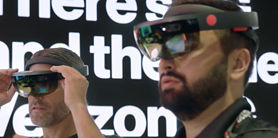 Discover 5G for yourself.
See how you can get 5G for
your home or business, plus
learn about our 5G Lab.
Learn more