There's 5G.
Then there's
Verizon 5G
Ultra Wideband.
The 5G future.
It's almost here.
Select parts of these cities will be the first to experience our 5G Ultra Wideband mobile network.
Chicago
The Loop
Magnificent Mile
The Gold Coast
River North
Old Town
Minneapolis
Downtown West
Downtown East
Elliot Park
30+ cities
coming soon
More locations will be announced through 2019.
Pre-order 5G moto mod for $199.99.
Add it to the moto z3 and you'll be ready to experience 5G Ultra Wideband.
Plus, add the 5G moto mod to any Unlimited smartphone plan for $10/mo and get your first 3 months free. Plus taxes and fees.
Is 5G moto mod right for you?
Moto Z3 + 5G moto mod delivers access to the Verizon 5G Ultra Wideband network in limited areas of Chicago and Minneapolis.
Nice Choice...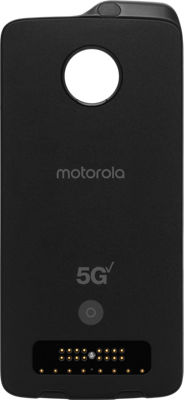 Are you a new or existing Verizon Wireless customer?
The 5G moto mod only works with the moto z3.
To experience the revolutionary speed of 5G with the 5G moto mod, you will need to add a moto z3 to your purchase. Would you like to add a moto z3?
---
You must have a Moto Mod and Moto z3 on an active unlimited plan to access 5G.
Get the
moto z3 free.
It's the first 5G-upgradable smartphone. Only on Verizon. New smartphone line required.
Get it now
Unprecedented performance means new possibilities.
With our 5G Ultra Wideband network, you can do more of what you love.
Ultra-fast
speeds

Download an entire movie and all your favorite content in seconds.
Ultra-low
lag time

Gaming and video calling become even more seamless.
A turbo boost you can share
Create a 5G-powered hot spot for all your other devices.
A first
look at
5G.
5G Ultra Wideband is going to take today's gaming, sports and entertainment to the next level. Here's a taste of what to expect.
5G Music Experience
Future of VR
5G Incubator
Gaming Hackathon
Mixed Reality
1/5
5G Music Experiences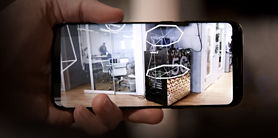 Future of VR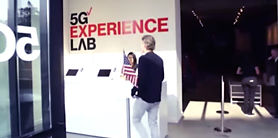 5G Incubator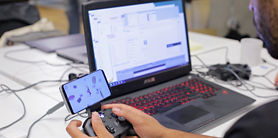 Gaming Hackathon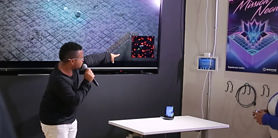 Mixed Reality