Honored to be the #1 Military Friendly company of 2018.
You've had our back.
Now we've got yours.
Shop
the best phones.
With the best unlimited, you'll want a phone that can keep up.
Shop all phones
Unlimited is only
as good as the
network it's on.
Get the best unlimited and get the best streaming, unlimited mobile hotspot and all the data you need.
Starting at $40 per line/4 lines. Per month. Plus taxes & fees. When you enroll in Auto Pay.
Starting at $40.

Shop
the best
tech.
Are you a tech enthusiast?
So are we. Get all the best.
All in one place.
Shop accessories
Being #1 means
when we win,
you win.
Leading independent studies say we're the best and they have the data to back it up. That's why more people choose Verizon.
RootMetrics: Rankings based on the RootMetrics® US National RootScore® Report: 2H 2017. Tested with best commercially available smartphones on 4 national mobile networks across all available network types. Your experiences may vary. The RootMetrics award is not an endorsement of Verizon. Visit www.rootmetrics.com for more details.
J.D. Power: Verizon Wireless received the highest numerical score among wireless service providers in the J.D. Power 2017 (V1 & V2) & 2018 (V1) U.S. Wireless Network Quality Performance Studies. 2018 V1 study is based on 38,595 total responses, measuring the network quality experienced by customers with wireless phones, surveyed July-December 2017. Your experiences may vary. Visit jdpower.com
Nielsen: Based on Verizon interpretation of Nielsen Video Test data collected nationally between 10/1/17 and 12/31/17.
Highest network
quality in the U.S.
Best streaming
network in the U.S.
Thanks
for the
love.
So many reasons to switch, but don't just take our word for it.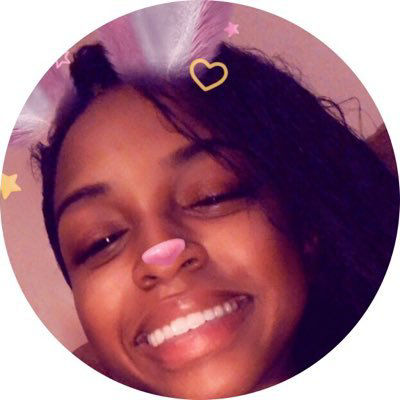 I love how Verizon gives you rewards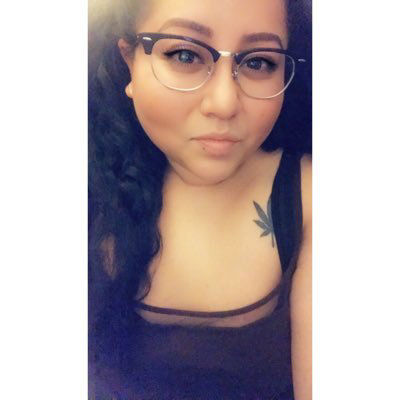 Already having @jtimberlake withdrawals can't get over how amazing the concert was! #VZUP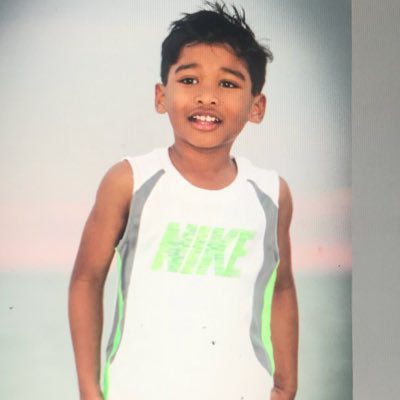 Hey, Hey, hey thanks @verizon @XAmbassadors #vzup #verizonup #rewards another concert here we come!!!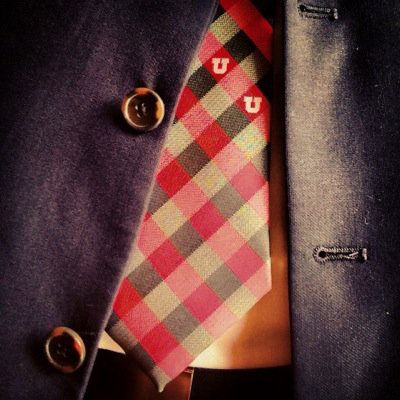 Thanks @verizon and #vzup for the tix to @Illusionists7 - it made my little guy's birthday that much better! Mind-blowing stuff from @Colin_Cloud !!

Got my email for JT on Thursday & blessssss @verizon for getting me those GA #vzup tickets. This is going to be one for the books!!

Thank you @verizon for my amazing tickets for @jtimberlake last night. Me and @jess_muck had the bestttt time ever! #verizonup #supertickets

So much fun last night with @jtimberlake and @THETNKIDS !! Thank you @verizon for the #VZUp seats! AMAZING!

Thanks @verizon for being the best.

My new phone should be here today! Thanks to Verizon's overnight shipping

Netflix and chill, gotta love Verizon's unlimited data