When your business runs on Verizon's 5G Ultra Wideband network, you're ready.
Welcome to your 5G Ultra Wideband business headquarters.
There's fast. Then there's 5G Ultra Wideband fast.
Verizon 5G Ultra Wideband is paving the way for a new era of business innovations with ultra-fast speeds with ultra-low lag time, so your business will be able to compete like never before.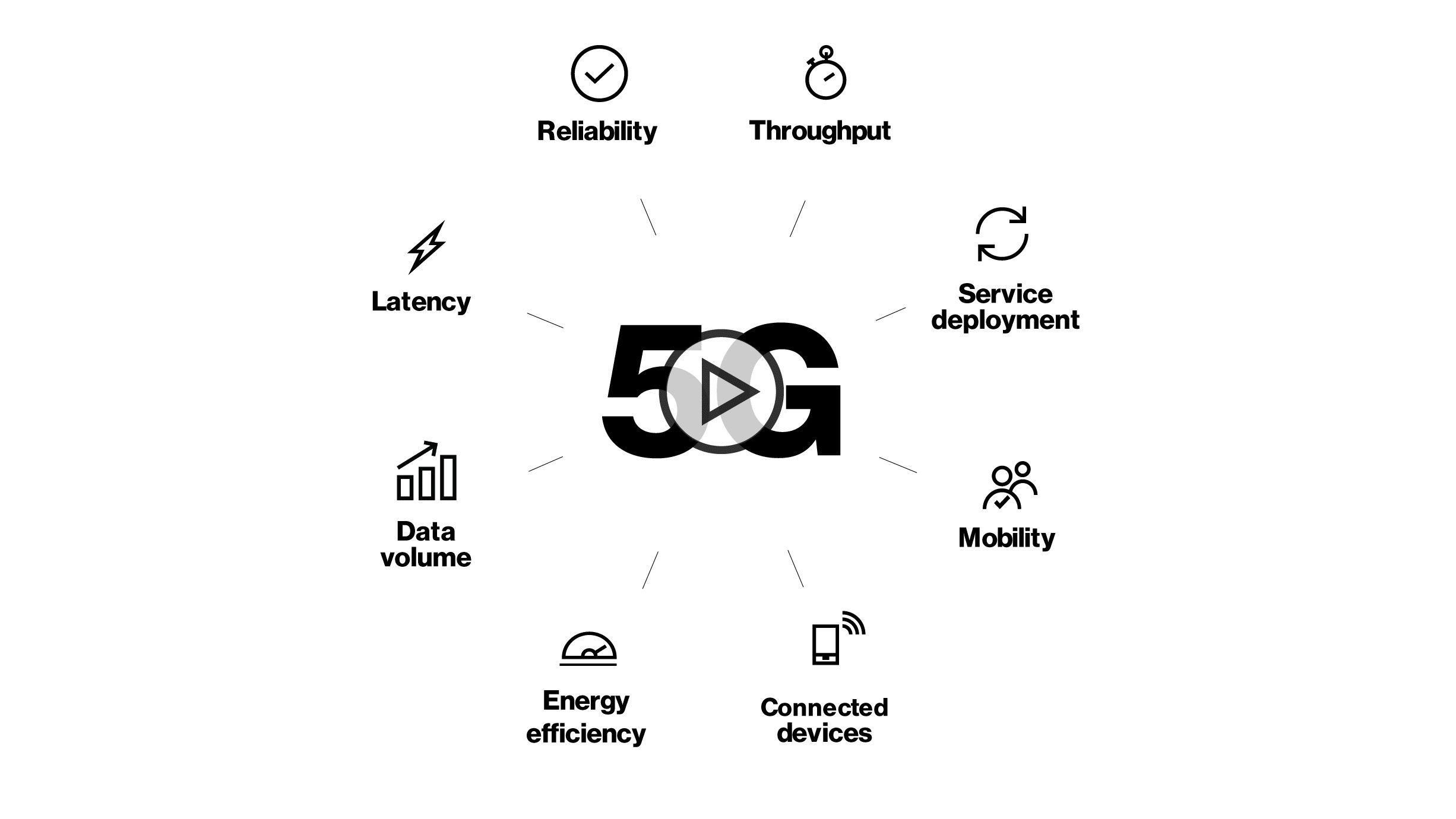 The future is 5G Ultra Wideband.
Our 5G Ultra Wideband has the potential to create new possibilities for business.
Low latency for critical machine communications
High speeds for enhanced mobile broadband
Support for massive IoT deployments
High data volumes to support many simultaneous users
Built for 5G.
Unlock new business potential with 5G Ultra Wideband.
By entering your email address and submitting this form, you agree to receive information, offers, and promotions regarding Verizon Wireless products and services. You acknowledge being at least 13 years of age.
Are you ready to innovate?
Learn how your current tech investments compare with best practices in your industry. Use our 5G assessment tool to get personalized insights that help transform your business.
We're looking for the biggest and brightest ideas that will bring the true power of 5G to life. Winners will be awarded up to a total of $1million and more.