Get 25% off
Google Pixel 4 cases.
See our options for protecting your phone and your eyes.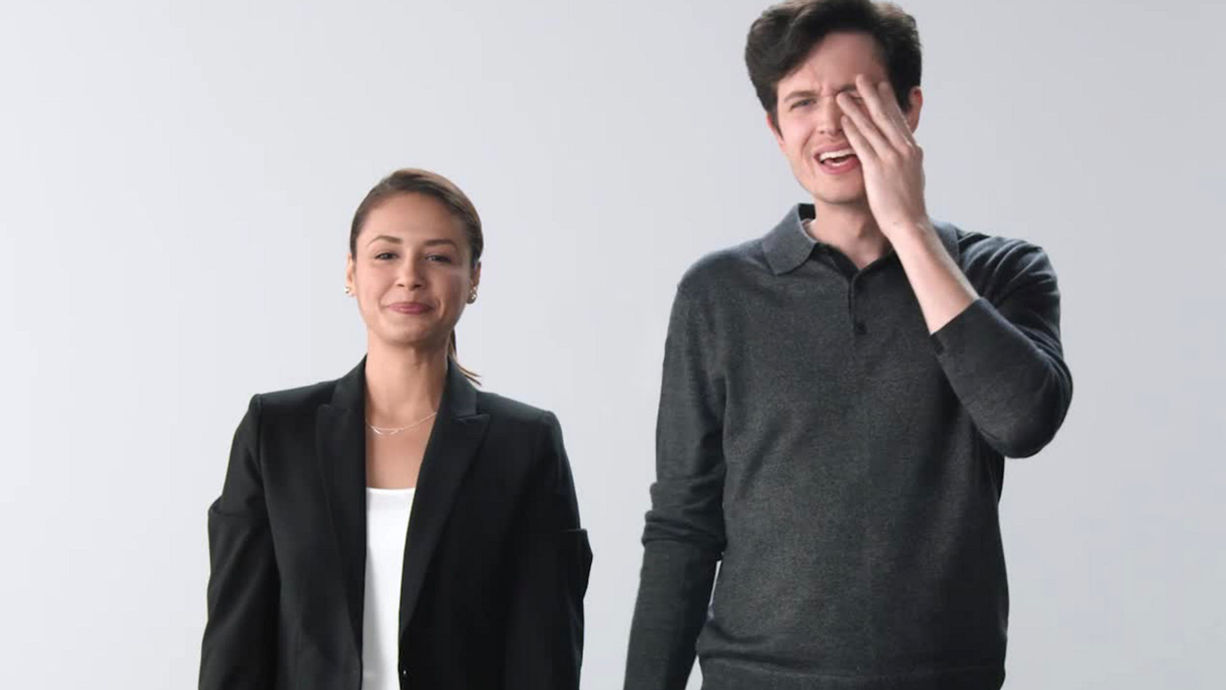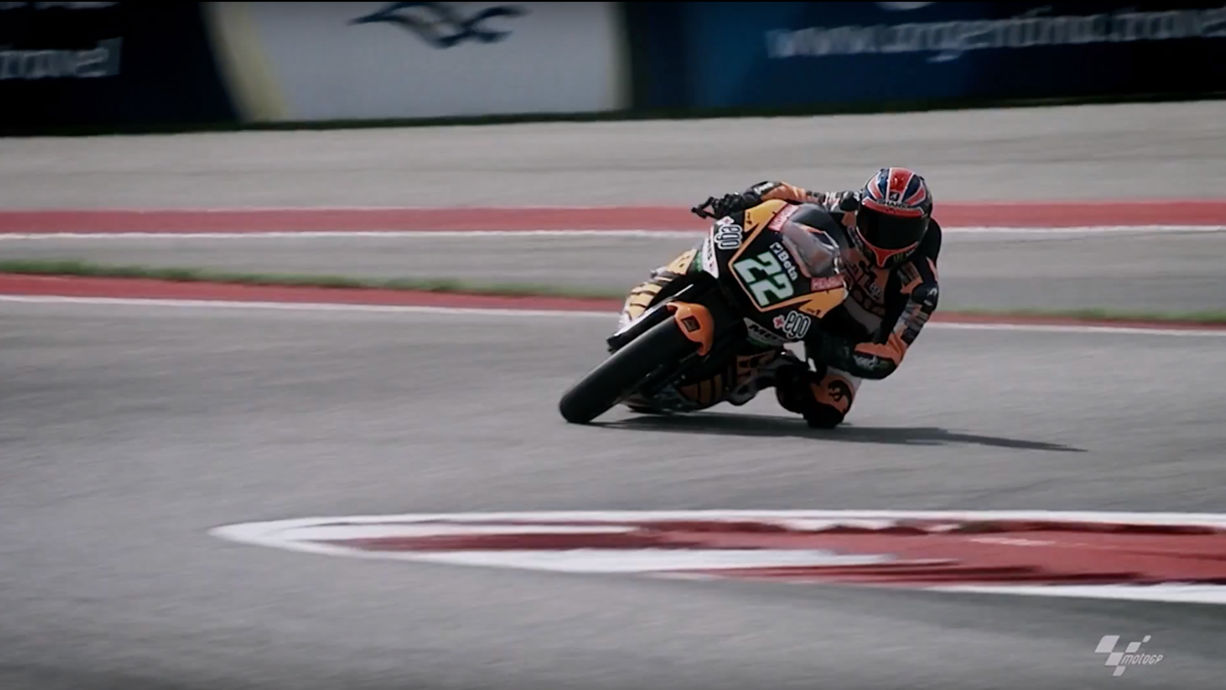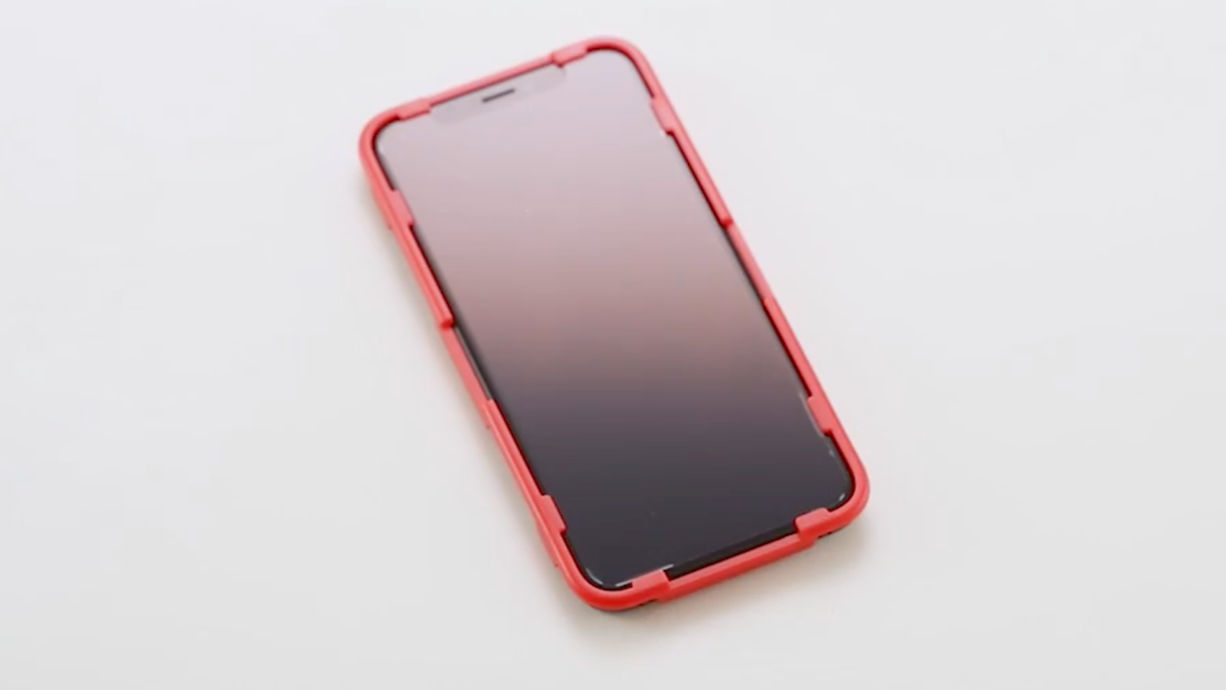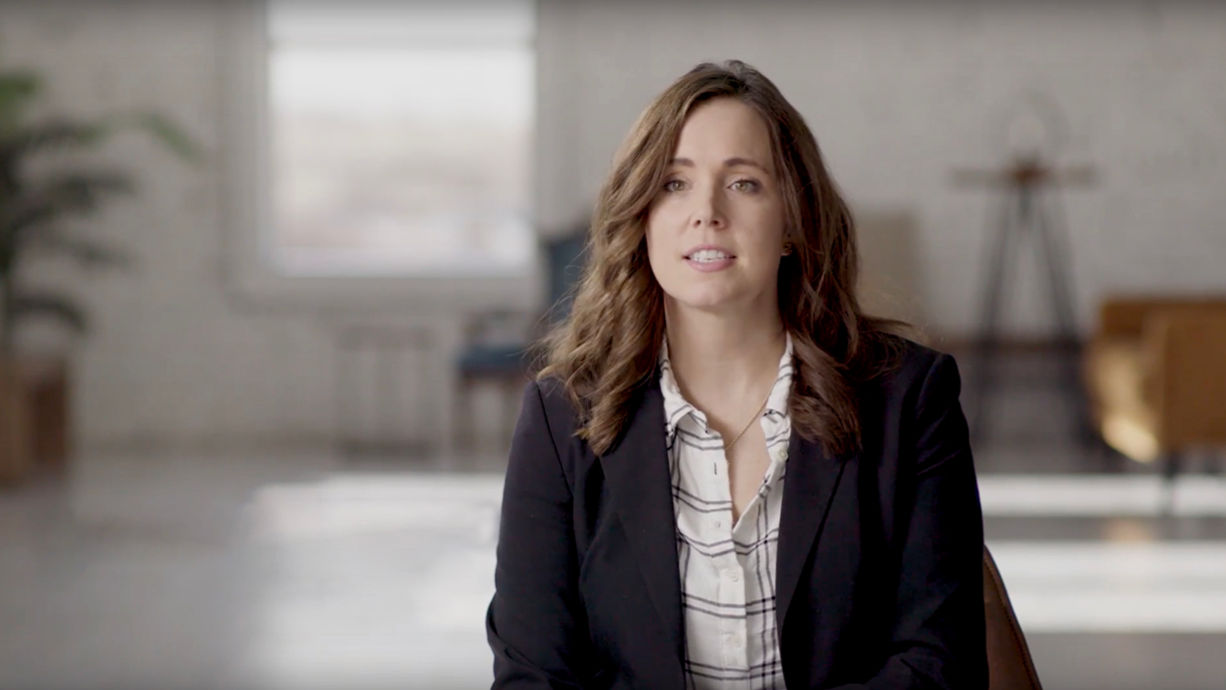 Get great cases for
the latest iPhone.
Looking for
something?
Start here.
Shop our
top picks.
Here's what we recommend to protect your device.
Find the latest accessories from the top brands you trust.
Get the latest and
greatest gear here.
Pick any mix of 3 cases, screen
protectors and chargers for
$99.99.