Connected by Pride. Today and every day.
Let's answer with love. Support PFLAG.
We're committed to growing PFLAG's network of support. With your contribution, we can help them go further.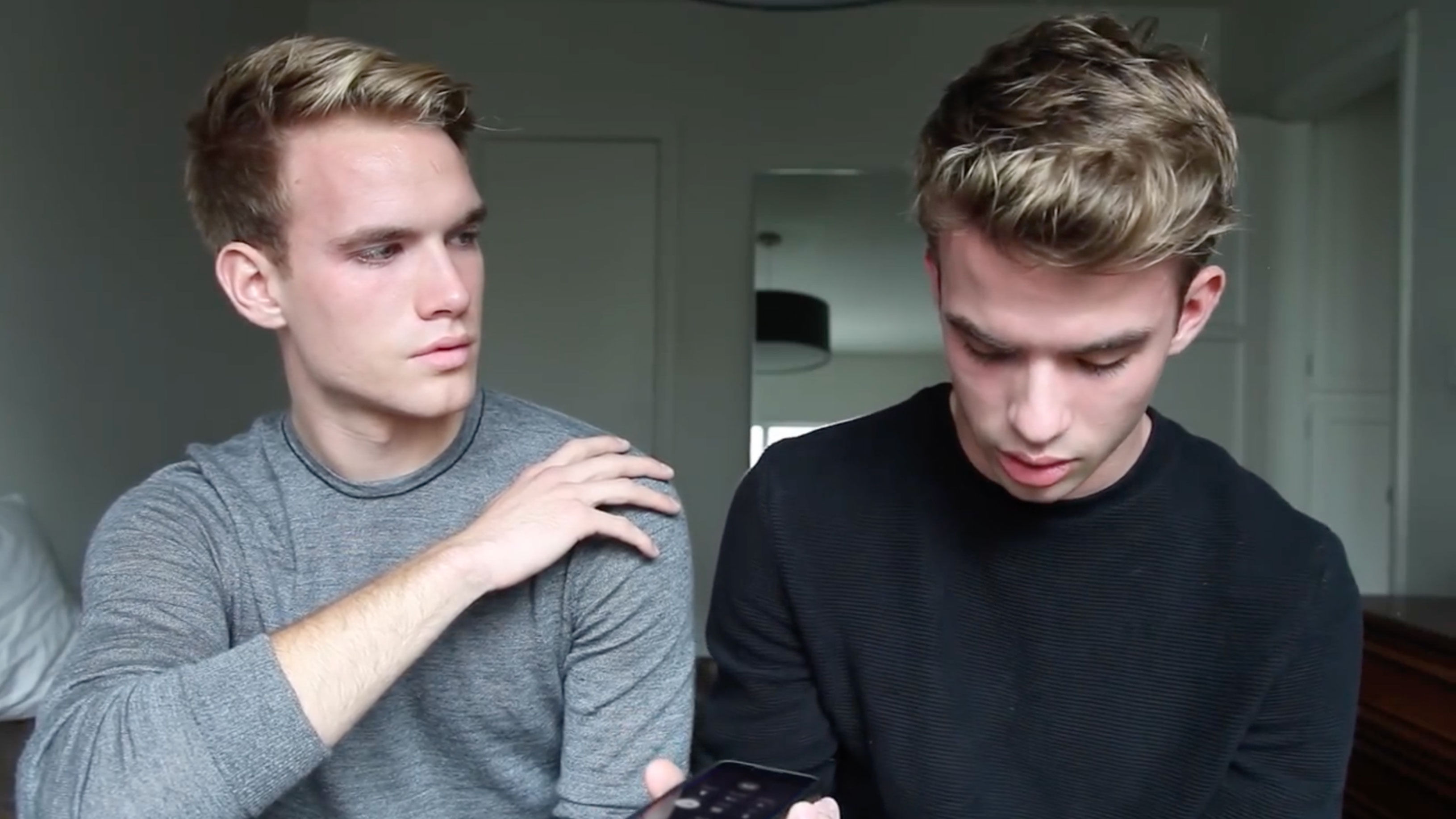 Let's celebrate together again in 2019. Look out for the event schedule right here and stay tuned for programs in your community.
Proud to be diverse.
Inclusion is central to our mission. That's why our workforce is 59% diverse and growing.
Proud to be one of the best places to work.
We received a 100% rating from the Human Rights Campaign's 2017 Corporate Equality Index survey.
Proud to be progressive.
We offer equal benefits for same-sex couples, transgender-inclusive benefits, adoption assistance and more.
Proud to invest in the community.
We spend over $5 million with LGBTQ suppliers every year.
Learn more