Military families
get our best price.
Mix, match and save with our
best price on personal wireless
plans. From $30/line with 4
lines
on Start Unlimited. Plus
taxes &
fees. With Auto Pay.
Enroll to get your
discount or check
on your status.
Active duty and veterans can register online using MilVetID verification system by Veterans Advantage, an extension of their VetRewards program.
Help when you need it.
Our VA Video Connect service lets veterans video chat with their healthcare providers when they need them most.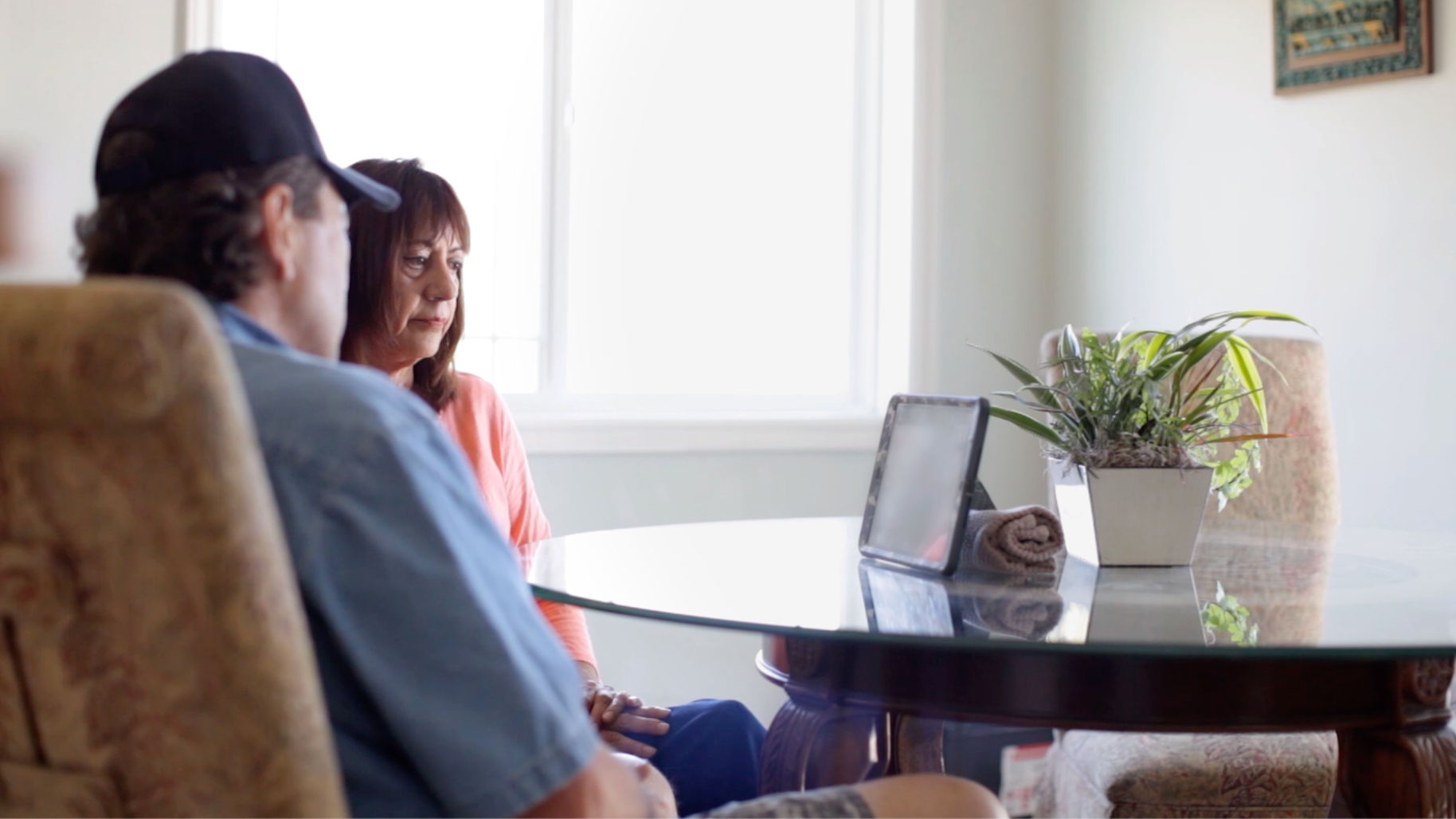 All the extras.
You've done so much for us. That's why we go further for you.
We'll cover your deposits at any of our on-base locations.
Easily freeze your account when duty calls.
We'll cover your
deposits at any of our on-base locations.
Opportunity's
knocking.
Join our team.
Looking for a career that's cut out for you? You've come to the right place.
Top 10
Military employer
by Military Times
10,000
Veterans employed
now at Verizon
85%
Military jobs
translate to our civilian jobs
Proud to serve
you and it shows.
We're honored to be recognized for our commitment to serving the military community. We do more because you deserve nothing less.
2020's Military Friendly® Top 10 Employer for our continued commitment to being one of the best places for veterans to work.
#1 Military Friendly® Company for the third straight year for our support of military employees, customers and suppliers. ­
Ranked as a Top 10 Military Friendly® Spouse Employer for our commitment to creating opportunities for military spouses.
Our partners make us stronger.
Putting our military first is a team effort. That's why we've joined forces with organizations that provide resources and job placement help for veterans.
Start
Unlimited
Play More
Unlimited
Do More
Unlimited
Get More
Unlimited
Total
savings
1 Line
$60
$70
$70
$80

$10

off
2 Lines
$47.50/line
$57.50/line
$57.50/line
$67.50/line

$25

off
3 Lines
$36.66/line
$46.66/line
$46.66/line
$56.66/line

$25

off
4+ Lines
$30/line
$40/line
$40/line
$50/line

$20

off
1 lines
2 lines
3 lines
4+ lines
Start
Unlimited

$60

$47.50/line

$36.66/line

$30/line

Play More
Unlimited

$70

$57.50/line

$46.66/line

$40/line

Do More
Unlimited

$70

$57.50/line

$46.66/line

$40/line

Get More
Unlimited

$80

$67.50/line

$56.66/line

$50/line
Per month with Auto Pay