Emergency Preparedness: Wireless Tips to Help You Stay Connected
How to stay safe, informed and in-touch prior to and during an emergency.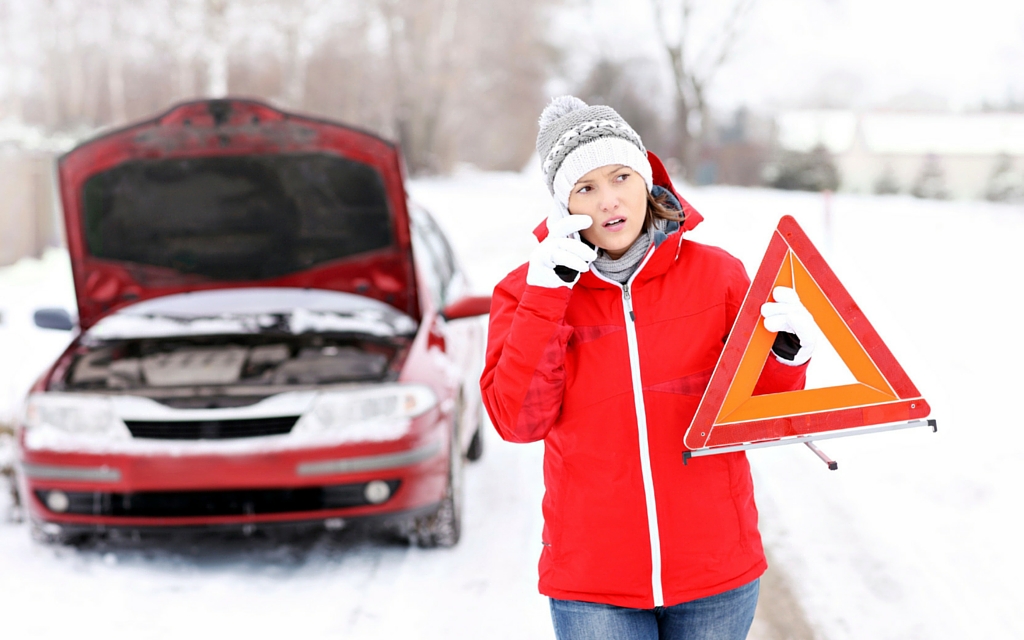 Any time of year can bring unexpected weather. At best, those events inconvenience citizens and at worst, they can become life-threatening situations. While there's no way to avoid them, there are some ways to be better prepared when they do happen.
Here are a few tips to help you and your loved ones stay safe, connected and informed prior to and during an emergency:
1. Download the FEMA app: This app contains preparedness information for different types of disasters and includes an interactive checklist for emergency kits, a section to plan emergency meeting locations, information on how to stay safe and recover after a disaster, a map with FEMA Disaster Recovery Center locations (one-stop centers where disaster survivors can access key relief services) and shelters, general ways the public can get involved before and after a disaster, and the FEMA blog.
2. Install a flashlight app or widget for emergency use at home: It's always important to have candles and other methods of lighting, but having a flashlight app pre-installed can provide a quick source of light before you set up your other lighting resources.
3. Have a back-up phone charging plan in place: Whether it's a car charger or an extra portable charger like the mophie powerstation, being able to power and recharge your device is important to stay informed about news and announcements regarding the weather event and being able to make calls when necessary.
4. Adjust your device settings to save battery power: Switching to airplane mode on your phone will turn off all of your phone's radios and can also help save your battery while not in use. But if you still want voice connectivity, and can go without data connectivity, considering turning off your phone's data connectivity within the settings menu to also preserve battery life.
5. Maintain a list of emergency numbers and program them into your phone in advance: It's important to have the local police department, fire station and neighbors' numbers ready during a crisis.
Following these steps can help you stay connected should an emergency situation strike.