Using Smartphones in the Fight Against Tuberculosis
Using mobile devices to record and upload videos of daily medication doses.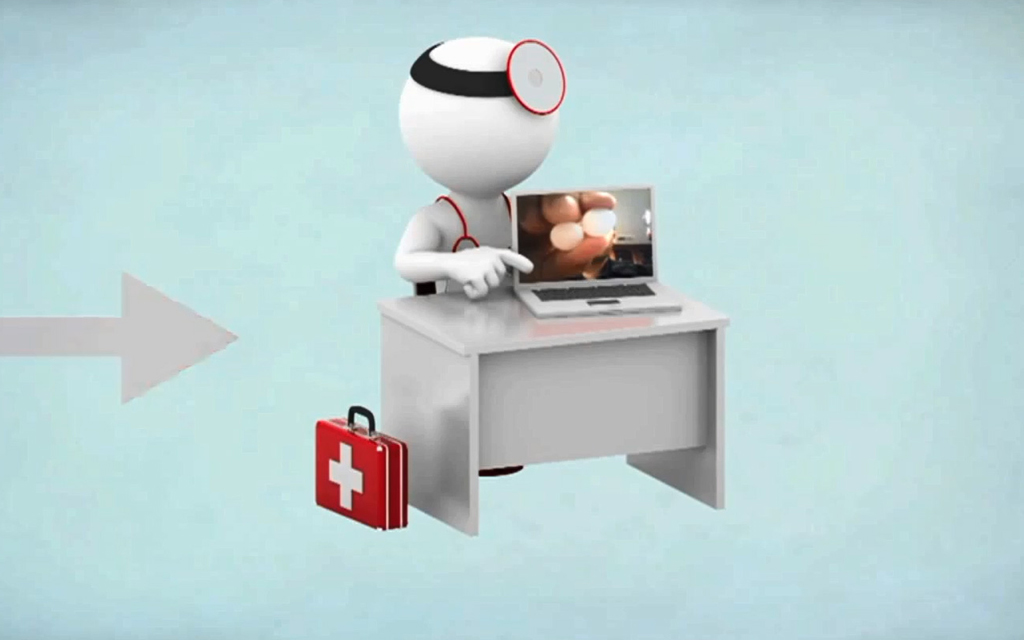 At some point during his 24 years of service in the Marine Corps, Thomas Mitchell was exposed to tuberculosis (TB). Although he tested positive for infection while still in the Corps, the bacteria lay dormant and Mitchell never took the treatment for his latent TB infection.
Forty years later, the TB bacteria in Mitchell's body "woke up," and he was diagnosed with active TB while being examined for another health condition. His case was immediately reported to the County Health Department, and he was quarantined to his home until the bacteria was controlled with antibiotics to prevent spreading. His family, friends and coworkers all received screenings.
Tuberculosis is curable, but it takes about six months of intensive antibiotic treatments to completely eliminate the bacteria from the system. Since patients feel better after just a few weeks of treatment, some patients discontinue the medicine, allowing the disease to return -- sometimes with acquired resistance to the drugs. It's for that reason the health departments are charged with closely monitoring patients until they have completed treatment.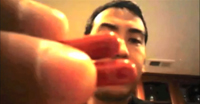 Using a proven method called Directly Observed Therapy (DOT) to ensure Mitchell did not miss any medication doses, a County employee visited him daily at his home to watch him take the 11 necessary pills. Because he had to wait for the County employee, he could not make his own schedule.
"It was very chaotic … One day I'm taking it at 8:00 in the morning, and another day I'm taking it at 1:00 in the afternoon," said Mitchell.
The University of California, San Diego, with the support of the Verizon Foundation, is pioneering a new medication adherence process to allow patients to take medication on their own schedule, in private, with the use of a video-enabled smartphone. In addition to a cash grant, Verizon provided technology to support the expansion of this first-of-its-kind remote treatment-monitoring system.
With Video Directly Observed Therapy (VDOT), patients can use smartphones to record and upload videos of themselves taking their daily medications. Health department employees then watch the videos and document every dose of medication taken. This system allows health departments to instead focus resources on supporting patients who have difficulty taking their medications as prescribed, instead of making daily home visits to patients who do not need such intensive support.
VDOT is a solution to the intrusive, time-consuming and costly in-person DOT – and it's working. Check out the video above to learn more.