What Does Diversity Mean to You?
Hear what young people have to say about diversity.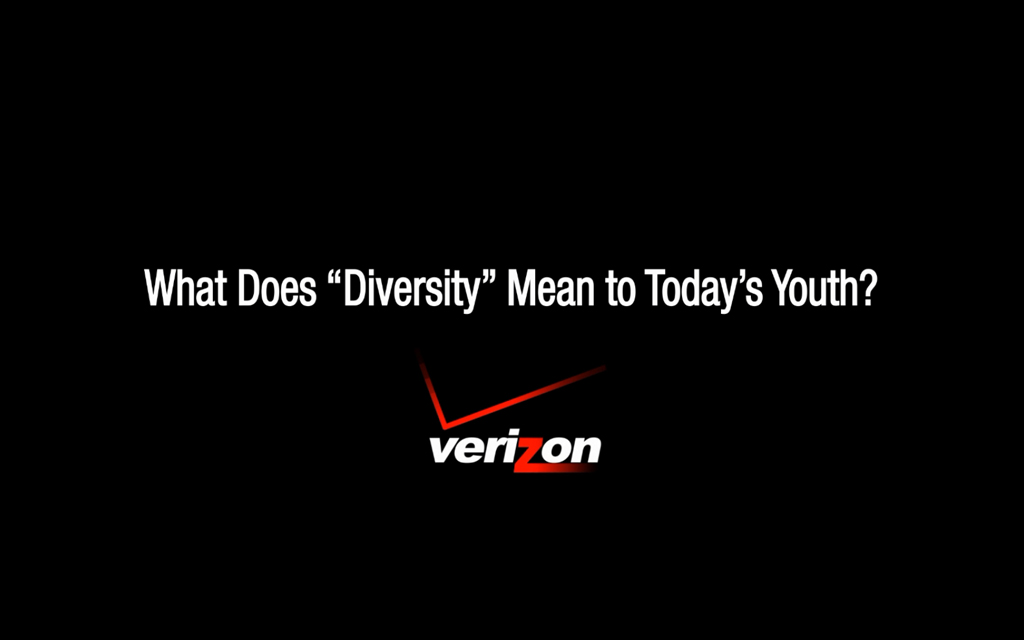 According to U.S. Census data, African Americans, Asian Pacific Islanders and Hispanics made up more than a third of the U.S. population in 2010, and those numbers continue to grow. As a result, diversity is expanding on college campuses, in the workplace and among the nation's consumers, and brands are embracing inclusiveness while communicating to a diverse audience.
Recently, Verizon Wireless celebrated African-American History Month with several youth groups in the Central Texas region, including the Boys and Girls Club in the Austin area, Boys and Girls Club in Collin County (Dallas), H.O.P.E. Farm in Fort Worth, and The Salvation Army Boys and Girls Club in Shreveport. The company asked the young people to share what diversity means to them. Take a listen: