Tamika Rivera's Must-have Apps
Apps for pet owners.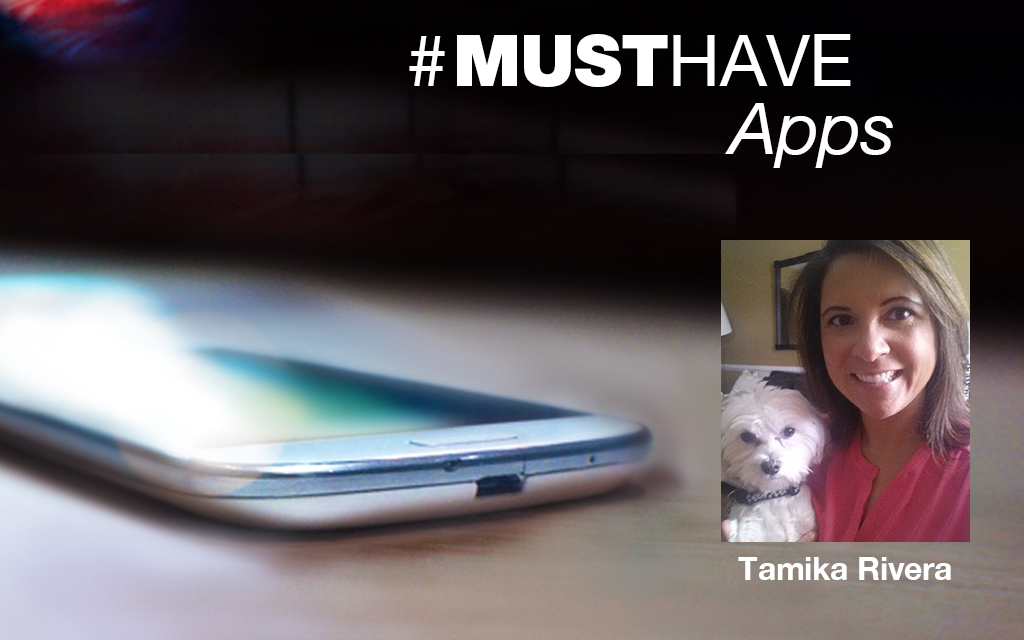 Between long work hours, an active social life, and hobbies that keep me busy, becoming a dog owner presented quite a few challenges. Truth be told, without these apps I might have given up on dog ownership within the first few months.
What are your must-have apps? Tell us on Twitter at @VerizonNews or @VZWtamika.