Military Spouse of the Year Shares Her Must-have Apps
Judy Davis shares the military apps every family needs.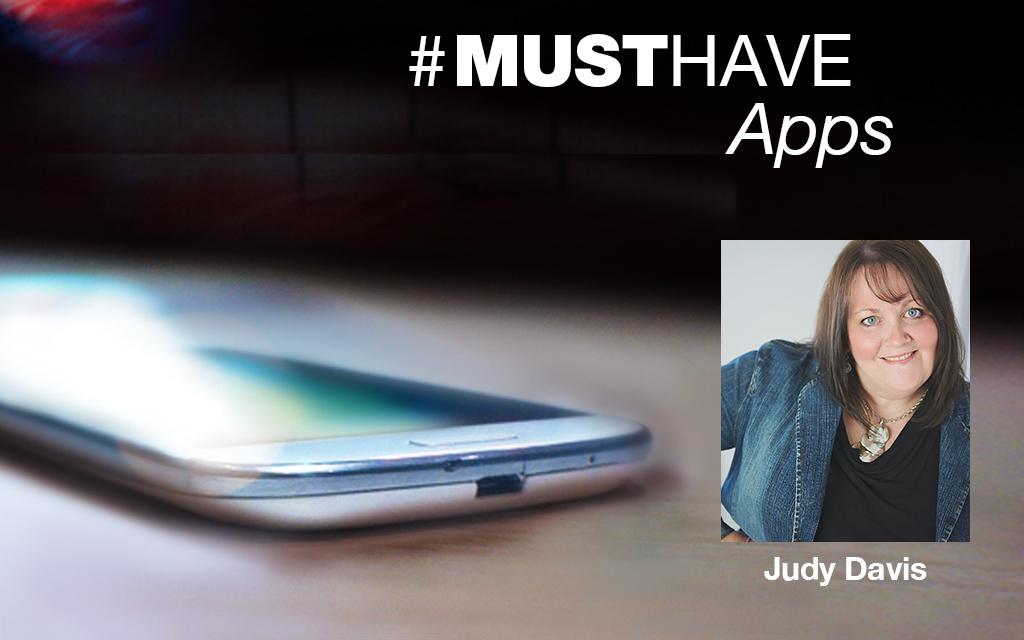 Judy Davis is not only a military spouse; she was named Military Spouse of the Year for 2013 and 2014 by Fort Carson in Colorado Springs, Colo.
Also known as "The Direction Diva," Davis is a motivational speaker, author, blogger and advocate to the military community. A significant amount of her time is spent on the road and online, helping families navigate the challenges of military life. Because of her busy schedule, Davis relies on her mobile devices and military apps to help her decrease stress, reduce chaos and get more done on the go.
Base Directory – Military families know that life on a military installation comes with frequent moves and temporary duty assignments. It is often difficult to keep track of important information like phone numbers, hours of operation, maps and resources. Base Directory is a free app that provides everything you ever wanted to know about life both on and off the base, for all branches of the military. Find out what time the commissary opens or where the nearest ATM is located.
MyMilitaryLife – This new app was created by the National Military Family Association to help military spouses navigate the many adventures and challenges of military life. This tool can be customized to any family's particular situation. Getting ready to PCS, ETS or prepare for another deployment? Maybe reintegration or continuing your education is high on your priority list? This app will help you think through the important details, create to-do lists, set reminders and much more.
UStream – For many military families, deployment means spouses sometimes miss out on major life events. UStream is perfect to capture events live, or record and play back once the family is reunited. This site is easy to use and I can think of so many great opportunities for military families to capitalize on this technology…can't you?
MyFitnessPal – The key to stress reduction is taking the time to care for yourself and your health. MyFitnessPal is an interactive app that will help you track your calories, nutrition, activity, progress and goals. Whether you are a member of the military or a spouse who wants to shape up for your next homecoming, this app can help you meet your health and fitness goals.
What are your favorite military apps? Let us know on Twitter at @VerizonNews, @VZWMeagan or @Jdavis55.
This is part of the Verizon Wireless "Must-have Apps" series, which provides insights into the apps that people use every day to embrace the mobile lifestyle.