Must-Have Apps for Back to School
These totally free apps will help make this school year your best one yet.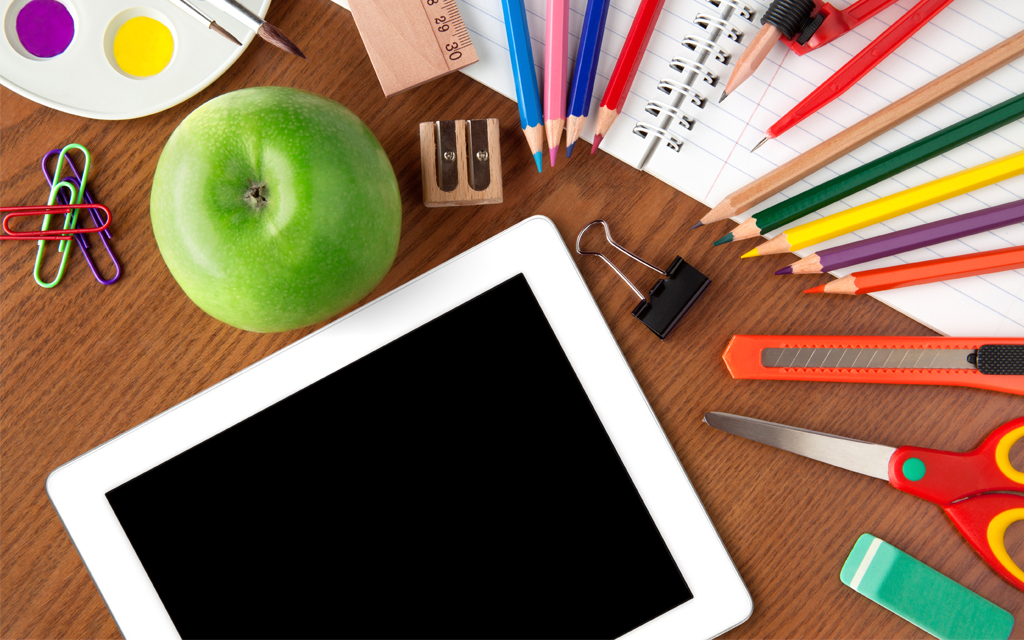 It's reboot time again for students, parents and teachers. For those looking for efficient and creative ways to get stuff done this school year, there are better choices than ever to take notes, study, present ideas and archive work.
What are your must-have back-to-school apps? Tell us on Twitter at @VerizonNews or @VZWSharon.
Data usage applies for app download and use.