Must-have Apps for Holiday Invitations and Parties
These apps can help take the stress out of planning the perfect holiday party.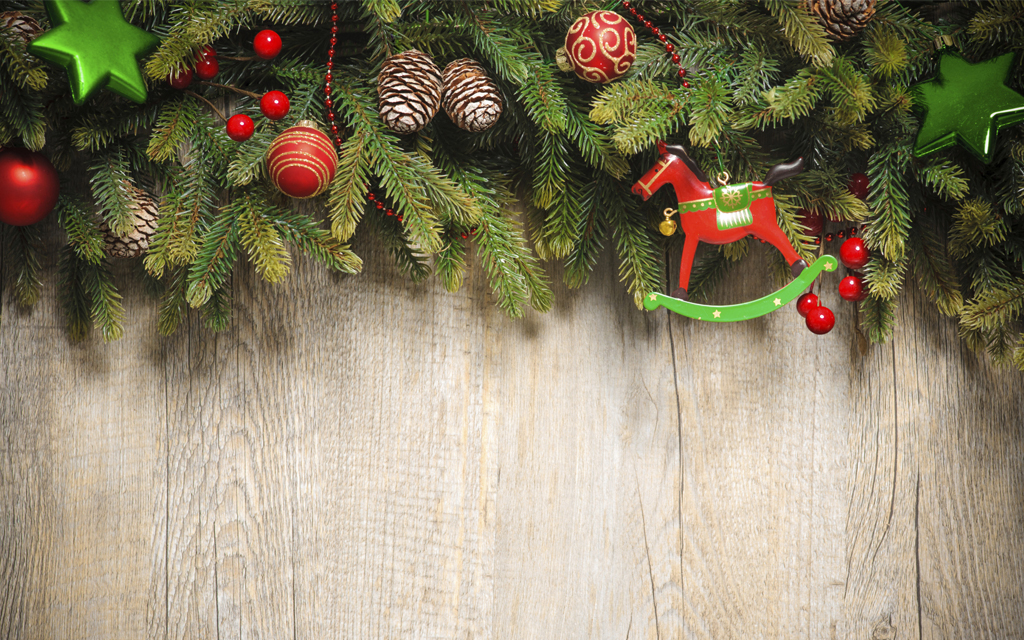 'Tis the season for a party! The time between Thanksgiving and New Year's Day is typically packed with family gatherings, office celebrations, end-of-school parties, neighborhood get-togethers, White Elephant gift exchanges and more. The following #musthaveapps can help you put together a perfect holiday celebration.

First, an invitation sets the tone of your soiree. Choose from designs for every occasion using the Evite app for paperless invitations. The app also lets users manage the guest list and RSVPs; all while on-the-go. To customize your invitation with a picture, use the Postagram Postcards app to create and mail postcard invitations using images from your digital photo gallery.

Next, download a party-planning app like My Party Planner to keep track of "To Do" lists, menus, shopping lists and more. The Goodbudget app helps track expenses to easily manage the budget for the party.

Find inspiration for decorations and party favors with apps like Pinterest and DIY Party Decorations Ideas.

Finally, fill the party with the sounds of the holiday by pairing a music concierge service like Songza with a wireless speaker like the Bose SoundLink Bluetooth Speaker III. And don't forget to create a special, personalized #hashtag for your guests to post their favorite party pics on Instagram.

With the help of digital planning tools, your guests are sure to have a wonderful time at your party!

Do you have a favorite holiday invitations and parties app? Tell us about it on Twitter at @VerizonNews.

Data usage applies for app download and use.

This is part of the Verizon Wireless "Must-have Apps" series, which provides insights into the apps that people use every day to embrace the mobile lifestyle.

Jenny Weaver is a public relations manager for Verizon Wireless. Follow her on Twitter at: @VZWjenny.