Fact or Fiction: Is it Harmful to Keep Your Phone Plugged-in Once it's Fully Charged?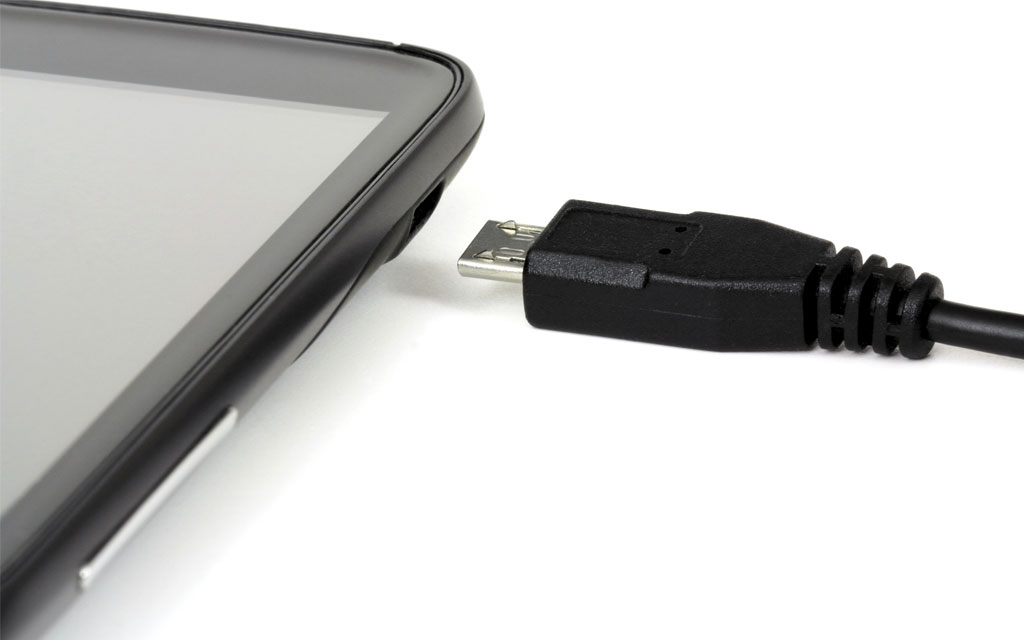 Editor's Note: Our mobile devices have become our constant companions, and the more we rely on them to stay informed and connected, the more important it is that our devices stay in top shape. In this series, we'll share the best current tips and tricks for protecting your mobile devices from damage and loss, so you can help keep them in optimal condition and safe in your pocket.
Follow along on Twitter and share your own insights, tips and how you keep your devices looking and acting like new.

All smartphones are programmed to stop charging the battery once fully charged. At that time, the phone runs solely off of the charger's electricity while still plugged-in. Therefore, there is no risk of overcharging the battery when you leave a smartphone charging overnight.
However, since every rechargeable battery can only go through this cycle a limited number of times, it is possible to charge your phone too often. For optimum performance, charge your battery once it gets down to about 10 percent. Then, charge the device until it's up to 100 percent.
Sheldon Jones is a public relations manager for Verizon Wireless. You can follow him on Twitter at: @VZWsheldon.