Entrepreneurs under 30 blazing the way for tech success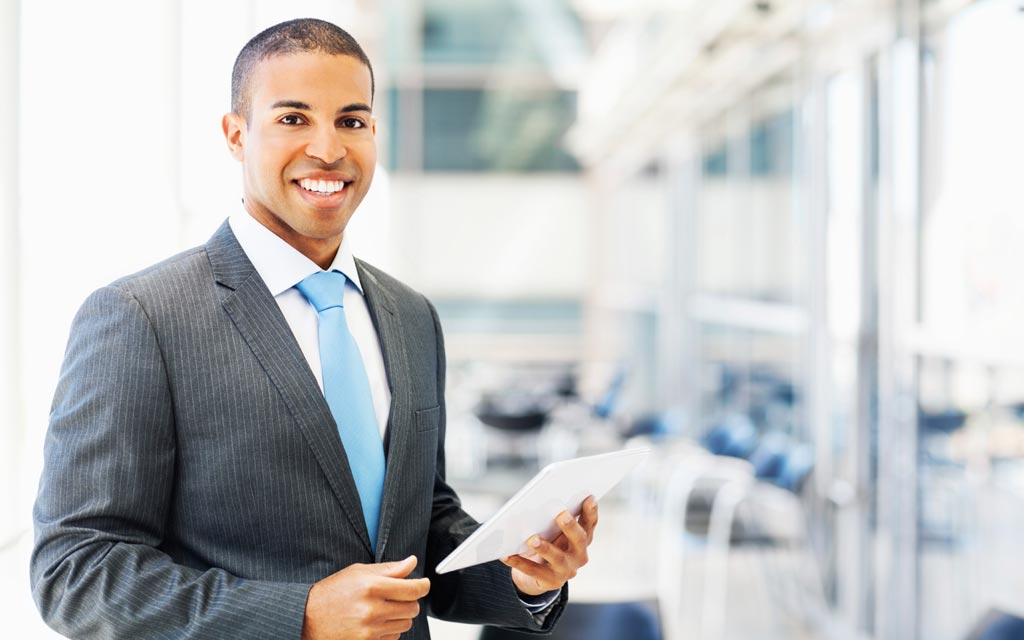 The huge success of the Verizon Powerful Answers Award program that was completed last month got us thinking about what it is that makes an entrepreneur. Look at some of the big consumer tech brands of today and you will notice they were all founded by people who weren't even 30 years old. What were you doing in your 20s? Studying and partying on a college campus? Looking to start your career? Or trying to figure out what you wanted to be when you 'grew up'?
Microsoft, Facebook and Google were all founded by college students. Nathan Blecharczyk co-founded Airbnb at age 24. Alex Ohanian and Steve Huffman's Reddit came about when they were both just 22 years old, David Karp brought us Tumblr when he was only 21 and Daniel Ek was 25 when he launched Spotify.
While the names Gates, Zuckerberg, Page and Brin are pretty well known, there is a wave of young entrepreneurs you may not be aware of who are already building successful businesses before their 30th birthday.
The meme and image-hosting site Imgur, founded by Alan Schaaf, began life in his Ohio University dorm room in 2009. He was looking for a simple, no-limits platform to share images online but couldn't find one, so he created his own. Today, millions of people visit Imgur daily to explore, share and discuss the best visual stories on the Internet. More than 60 billion images are viewed on Imgur each month, and Comscore ranks it among the top 100 sites in the U.S.
Patrick Collison, 28, and his brother John, 26, founded payments start-up Stripe in 2010. Originally from Ireland, they made the move to Silicon Valley, which is where they saw an opportunity to create a developer-focused, instant-setup payment platform that would scale to any size. Stripe launched in 2011 and now processes billions of dollars a year for businesses such as Twitter, Kickstarter and Salesforce, as well as for new start-ups.
Mubarak Muyika turned down a fully paid scholarship to Harvard to pursue his passion for entrepreneurship. Fresh out of high school at the age of 16, he set up an online website for his adoptive parents so they could expand their bookshop. Two years later he would sell his website for six figures, and is now CEO of Zagace, an enterprise management platform.
Struggling with flat feet is what led Kegan Schouwenburg to launch Sols, a company that creates customized, comfortable orthotics that fit into fashionable footwear. In an interview with Inc., Schouwenburg said: "I always wanted to start a very big company that could change the world in a big way. I knew I wanted to start a company in 3-D printing and in a market without a lot of innovation." She says her own flat feet were her inspiration because there are few products on the market as "unsexy" as orthotics. The company has raised $20 million from investors and is in 300 cities, 40 states and three countries.
From pictures and mobile payments, to online bookstores and orthotics, these entrepreneurs have all succeeded with determination and creativity, and have made it clear that innovation doesn't require decades of experience. It requires hard work, perseverance and a complete belief in your idea. If you're aiming to be an entrepreneur, view any obstacles, challenges and failures as opportunities. Don't take no for an answer, and stay focused on your goals.