How telematics technology is revolutionizing first response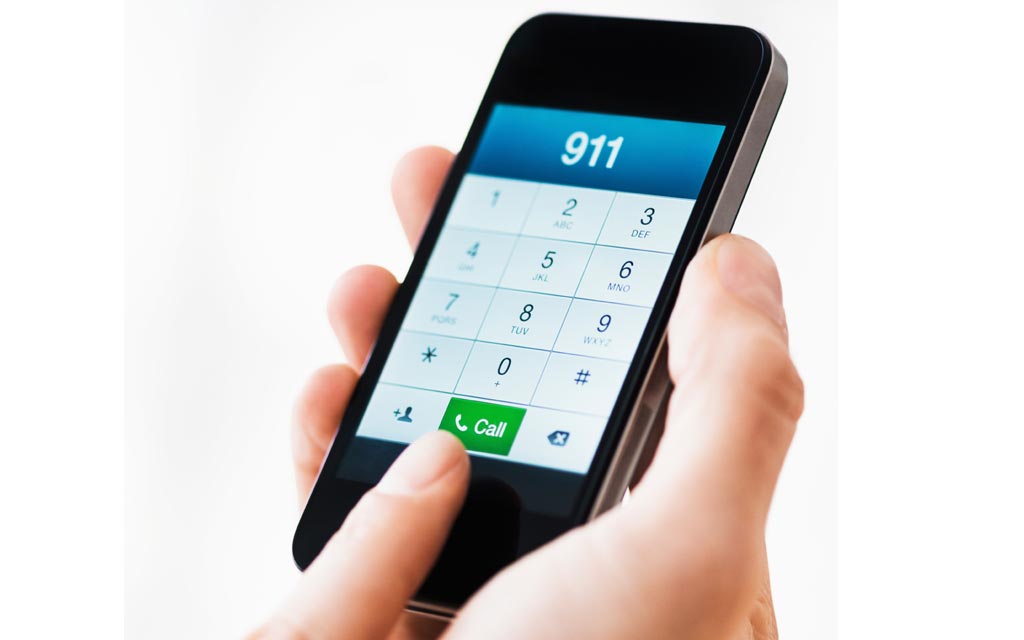 Emergency 911 is a number that no one wants to have to use, but we all recognize how fortunate we are to have such a powerful nationwide service available in the event of us needing help. Ongoing advancements in communication technology mean that carriers and public safety communities can continue enhancing 911 services to ensure citizens benefit from the best response possible.
Today, most 911 systems automatically report the caller number and location of calls made on a landline. Wireless carriers also need to provide 911 capabilities, so the Verizon network routes emergency calls to Public Safety Answering Points, usually local or county police, or fire and rescue departments, providing responders with the cellphone number and location of the caller based on the nearest cell tower. Phones with GPS capabilities can also use signals from government satellites for greater accuracy in placing the location of emergency calls.
The upcoming evolution of the service is called Next Generation 911 - an Internet-based system that will carry such digital information as voice, images, videos and text messages from the public through the 911 network to emergency responders. This will involve the use of advanced telematics – the combining of data with wireless communications to rapidly send information from point to point. As we become an increasingly connected society, telematics will continue to drive developments in emergency response communications for both 911 callers and first responders.
Earlier this year, Verizon's 'hum' telematics business launched the hum service, which is an onboard vehicle diagnostic reader, a smartphone app and a Bluetooth-enabled device that clips to the sun-visor inside the windscreen. hum uses GPS-based technology for location accuracy, and in the event of the vehicle being involved in a collision, the hum's Incident Alert & Emergency Assistance feature automatically calls for help – which is dispatched if an accident is confirmed or there is no response from the driver. Drivers can easily call for help at the push of a button and speak with a trained agent. hum can also provide information to authorities in order to help locate a stolen vehicle.
Services like Active Tracker provide dispatchers with a 'helicopter view' of vehicles – they can see the real time location of emergency response vehicles and update a 911 caller on the progress of the patrol car, fire truck or ambulance. Another new telematics application from Gemalto transforms data collected by remote sensors into usable information, sending it to first responders via a secure web portal and SMS alerts. Through the app on their phone, tablet or onboard connected device, emergency workers have constant access to video via IP cameras, the GPS location of incidents, current weather conditions and other vital information – giving them a better view of the situation and ensuring that those dispatched to attend the incident are fully prepared.
In Europe, too, the emergency response services are becoming smarter. Recent regulations require that, beginning in April 2018, all new cars must be equipped with a service called eCall. If involved in a traffic accident, an eCall-equipped car automatically 'calls' 112, which is Europe's equivalent to 911. Even if no one in the vehicle is able to speak, telematics will trigger the transmission of a 'Minimum Set of Data', which includes the location of the crash site. First responders will know almost immediately that there has been an accident, and where the incident happened.
For first responders, telematics is enabling an increasing number of service providers to help emergency response become more effective. Our first responders do incredible work – and we are proud to belong to the wireless industry dedicated to ensuring these devoted professionals have the best possible support.