Young Tech Talent - Opening Up Tech Opportunities to All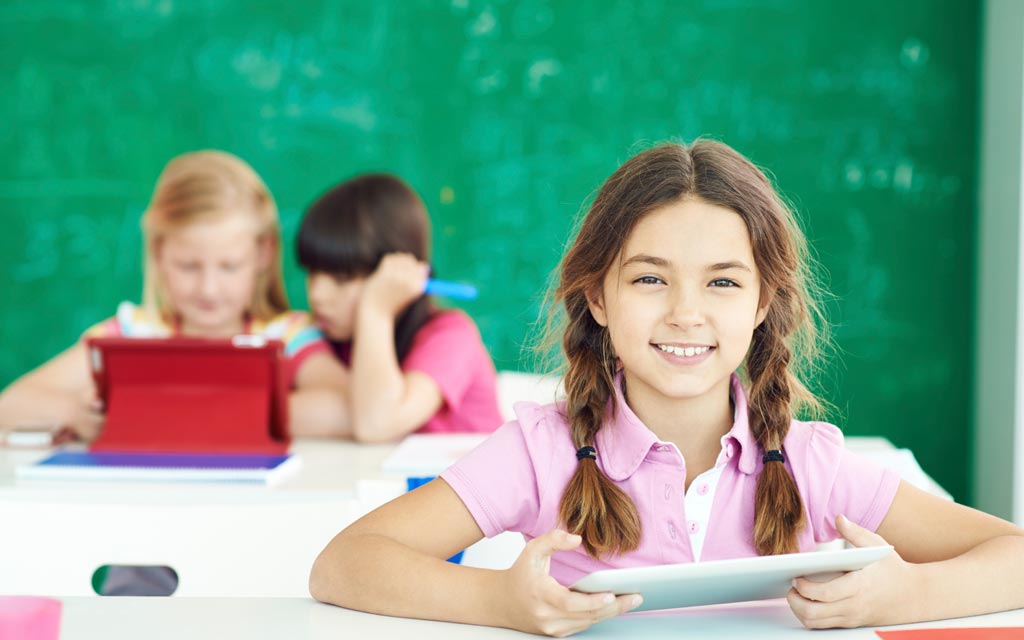 There are varying views on whether the existence of a shortage of workers in the science, technology, engineering and math (STEM) fields is fact or fiction. What cannot be disputed is the increasingly wide range of jobs that require those skills. With technology permeating almost every area of our lives, it's more important than ever that young people have the necessary training and knowledge to enable them to thrive in the workplace.
Yet according to the Department of Education, only 16 percent of high school seniors are interested in a STEM career. Among those who major in the STEM fields, only about half choose a related career – despite STEM jobs having some of the highest salaries and offering long-term job security. The U.S. ranks 22nd in science among industrialized nations, and only 29 percent of Americans rated K-12 education in STEM subjects above average.
In addition, a report launched earlier this year showed a dismal situation outside of school. There are more than 5.5 million 'disconnected' youths in America between ages 16 and 24 who are neither working or in school. That's one in seven of the country's young adults.
So how are these issues being addressed? Well, from the top. At the 2015 White House Science Fair, President Obama announced more than $240 million of commitments to STEM, with a focus on inspiring under-represented students, women and underserved populations to succeed in related subjects. The commitments also include strengthening connections between businesses and higher education, and creating a CEO-led coalition to expand high quality STEM education programs to an additional 1.5 million students.
For ongoing support, local educational agencies and non-profit partners can apply to the Investing in Innovation Fund, which provides grants to organizations with a record of improving student achievement and attainment, decreasing dropout rates, and increasing college enrollment and completion.
The industry is working hard to support our young people, too. Aspiring young scientists from underrepresented groups can apply for a Generation Google Scholarship, which provides financial and practical help to students along their path to becoming role models and future leaders in computing and technology.
To boost youth employment, the 100,000 Opportunities Initiative is an employer-led coalition focused on supporting individuals between the ages of 16 and 24 who are facing 'systemic barriers to jobs and education'. The initiative offers apprenticeships, internships, training programs, and full and part-time jobs. Currently active in Chicago and Phoenix, the coalition aims to have reached its goal of engaging at least 100,000 young people by 2018.
Here at Verizon, we're working with middle and high school students to widen their career horizons and challenge their creativity. Verizon's Innovative App Challenge gives students the opportunity to design and code real mobile apps – something they can directly relate to as apps often play a large role in their day-to-day lives. Students put forward their ideas for apps that could help solve an issue in their school or in their community, and the winning teams work with MIT engineers to build their app and take it to market. Through this challenge, students learn new skills and get a taste of a tech career, learning about digital literacy, computer programming, analytics and business models. You can read the winners' inspiring stories here, proof that there's a huge amount of talent out there – all it needs is a chance.