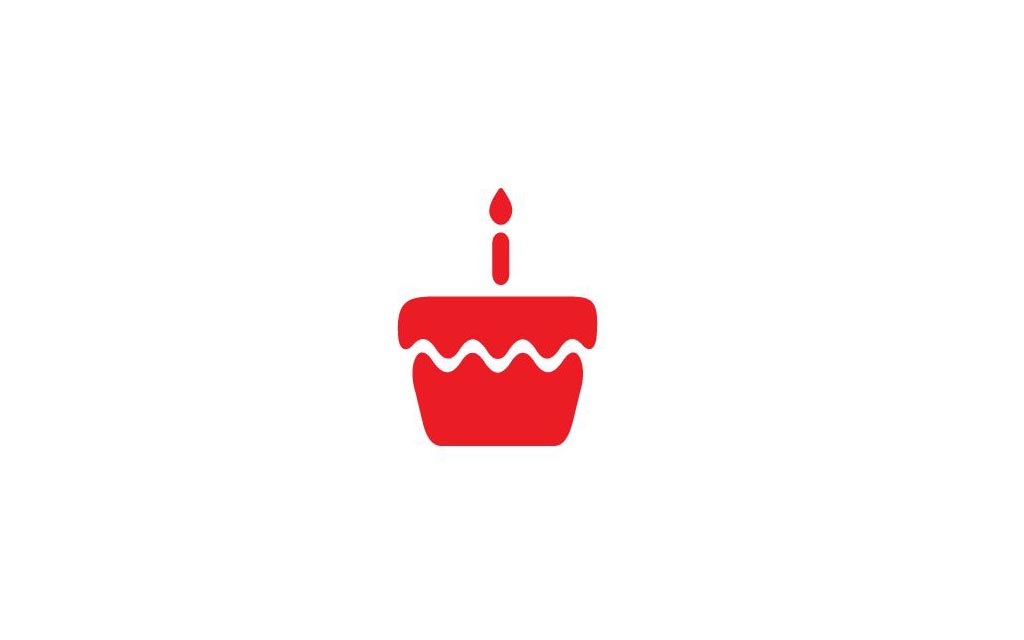 Five years ago this month, Verizon became the first wireless company in the U.S. to launch 4G LTE, the world's most advanced wireless network. That rollout opened the flood gates for year-over-year double digit growth in mobile data consumption including video and music streaming as well as emailing, web surfing and more.
And since 2010, Verizon's network teams have never let up and the company's 4G LTE network now covers more than 99% of the U.S. population.
Some of the accomplishments of the network teams over the past five years include:
As we close out 2015 and head into the New Year, other wireless companies can continue to blur the picture by skywriting over buildings and smashing guitars to mask their lack of coverage. Meanwhile, Verizon will continue working on launching 5G, driving innovation and taking care of what matters most to us— our customers.