Kids take on Santa's helpers and make their own toys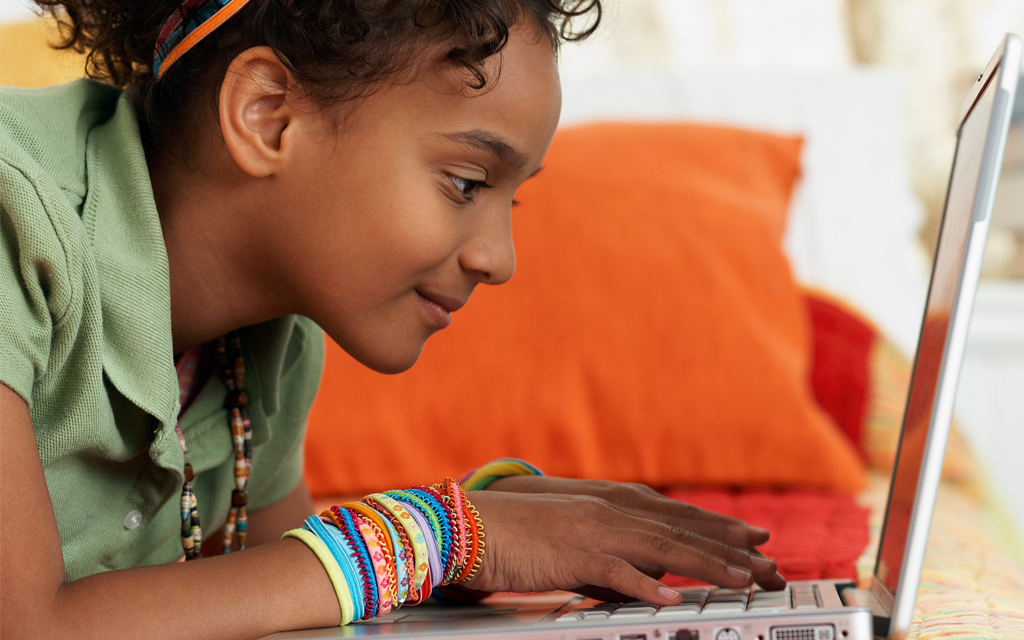 This holiday season, Santa's helpers could face some serious competition from children all over the world because many are now making their own toys. Popular mobile applications and 3D-printing technology are combining to inspire kids to design and create almost anything they can imagine.
Of course children have been making up games and toys for hundreds of years. A box can be turned into the perfect car or spaceship with a little imagination, modification and self-made sound effects. Now kids can take their creative play to a whole new level thanks to the advent of new technology that encourages the development of design skills.
Tinkerplay is a free app that encourages creativity among kids and introduces them to modern design and 3D-printing technology. Created by Autodesk, a company best known for its computer-aided design (CAD) software, Tinkerplay allows kids to create characters from a variety of professionally-designed templates and then modify their creations by selecting different body parts, textures and colors. The characters can then be placed into different action scenes in the app ultimately turning them into real-life objects with a 3D printer. For those without their own printer the app supports 3D Hubs.
Another company making instructive apps or "digital toys" for kids is Tinybop which has created The Robot Factory and The Everything Machine. The Robot Factory, described as an "open-ended building app," lets kids create, test and collect thousands of robots from a hundred different parts. More importantly the app encourages kids to test their designs over an obstacle course to see if their robots can walk, hop or fly the way they originally planned.
In a recent Wired article Tinybop founder Raul Gutierrez explained that he created The Robot Factory because he was worried that today's toys do not encourage imagination enough. Gutierrez also told Wired: "It's happening all over the place, with physical toys and with digital toys. That play pattern, of having a set of parts, creating something that is the product of your imagination, and then repeating it—changing it, testing it, and starting over again—is really lost."
To reignite that play pattern in kids The Robot Factory is designed to be completely open-ended. There are no rules or points system - kids are free to create whatever kind of robot they like and then test their creations. As the Wired article suggests, The Robot Factory is like the digital equivalent of a giant tub of Tinker Toys.
With The Everything Machine Tinybop enables kids to make any kind of machine they can imagine using the sensors already present on their iOS device. It uses simple visual programming language combined with the camera and the microphone speakers on their device to make, for example a stop-motion camera, a voice disguiser or a kaleidoscope.
Should Santa be worried this year? Probably not. He and his workshop will still be in great demand but certainly this holiday many kids will discover the joy of designing and building almost any toy they can imagine – with a little help from new smartphone technology.