Mountain Region shines in Verizon Powerful Answers competition
Five Mountain Region startups/entrepreneurs head to CA to compete for $1M in prizes.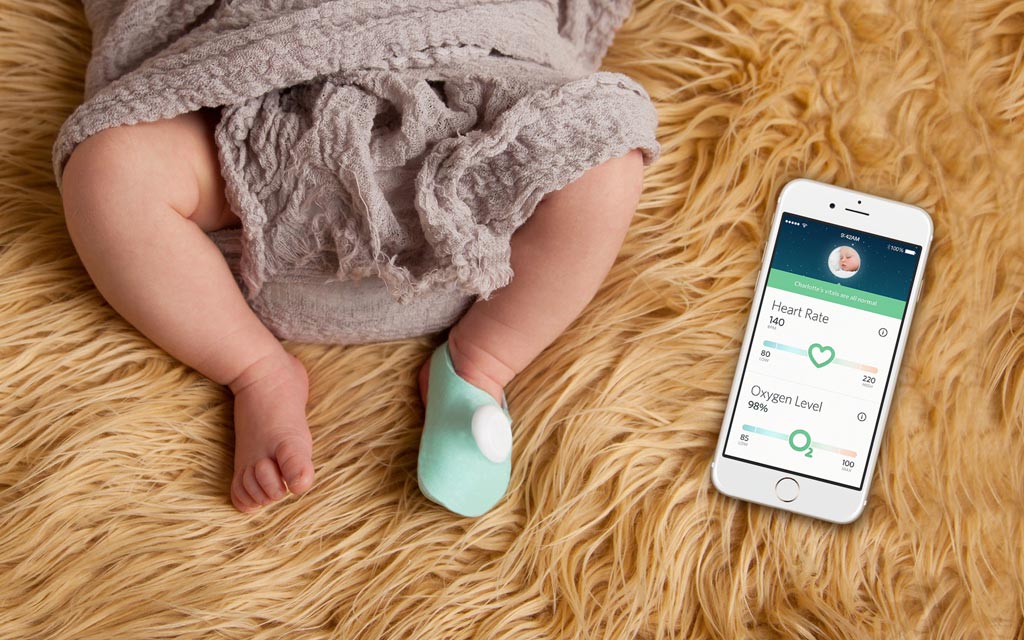 The notion that big ideas can come from anywhere is the foundation of Verizon's Powerful Answers Award.
It's such a powerful notion that this year's contest has attracted entries from more than 1,400 startups and entrepreneurs in more than 70 countries.
Five entrepreneurs and startups from the Mountain Region are among the 36 Powerful Answers Award finalists in the technology categories of Emergency Response, Transportation and the Internet of Things.
Finalists in the Emergency Response category include Denver-based Lassie, RadioDrone and TriageDrone, along K9Stats from Logan, Utah. Owlet from Provo, UT is a finalist in the IoT category. All five will move on to the Powerful Answers Award Final Round. Final presentations and judging is slated for September 29 and 30 at Verizon's San Francisco Innovation Center and the Santa Clara Development Center.
"Our goal is to minimize the time we spend searching, and maximize the time we spend rescuing," said Aaron Dover, a partner with Emergency Response Innovations.
There are 12 finalists in each of the three categories, all vying for top prizes of $1 million per category. One first runner-up and two second runners-up in each category will receive $500,000 and $250,000 prizes respectively for a total of $6 million to be awarded by Verizon.
"The world is facing incredible challenges, but we believe there are life-changing ideas out there that can provide answers," explained John Doherty, senior vice president of corporate development and Verizon Ventures. "Verizon wants to help find innovators who can leverage Verizon's products and technology to help solve those problems and help turn their visions into reality."
"We have a vision and a goal to develop technology, and a partnership with Verizon would allow us to take the next step forward to develop and implementing product, said Dover.
Below is a list of Power Answer Finalists in the Mountain Region.


Emergency Response Category
Lassie - Denver, CO
Mission: To assist hikers who travel through remote areas with varying topology and within cellular network range, the company has developed a smart flare containing GPS and cellular components to help users who need assistance in locations where cellular signals are blocked by landscape and topography.
RadioHound - Denver, CO
Mission: To assist in the search and rescue of those lost in remote areas; the company has developed an unmanned aerial system (UAS) that can be deployed to search.
Triage Drone - Denver, CO
Mission: To assist search and rescue efforts following disasters, the company has developed a drone that can travel over areas of destruction, detect cellular signals being emitted from cellular phones, and mark those locations.
K9Stats - Logan, UT
Mission: To assist search and rescue efforts, the company has developed a cellular collar for dogs which can help them stay connected to their handlers as they cover ground up to 50 times faster than a human.


Internet of Things Category
Owlet - Provo, UT
Mission: To alert parents when their baby stops breathing. Using pulse oximetry—the same technology used in hospitals—a wireless monitor tracks heart rate and oxygen levels. The company's vision is to create the world's largest infant-health data set and connect the hospital to the home via smart hardware.
A complete list of finalists in the 2015 Verizon Powerful Answers competition is available on Verizon's website