No regrets: Switch to the better network and receive up to $650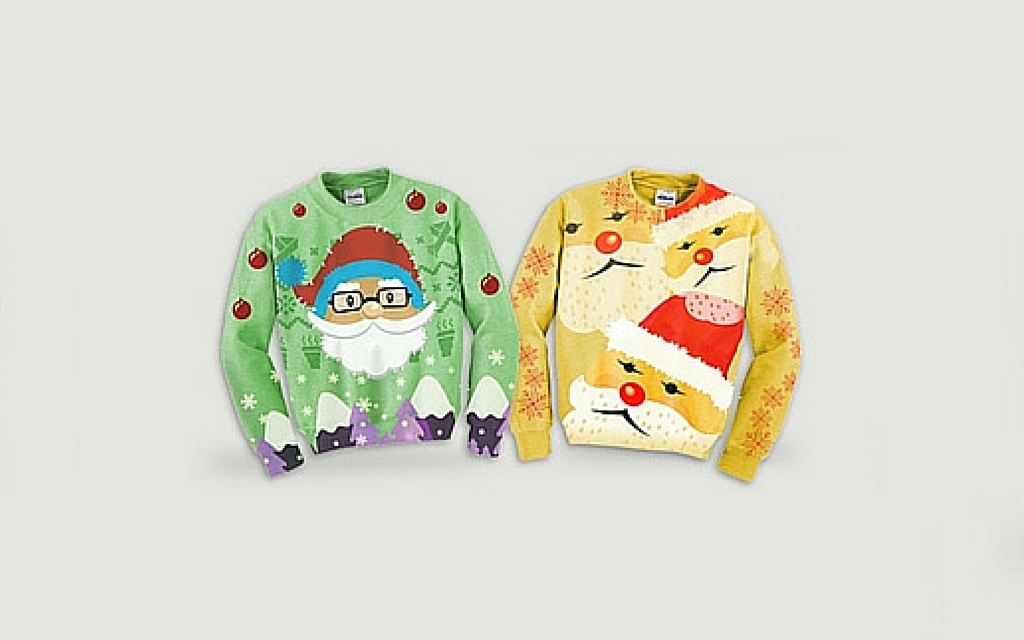 Everyone has that one gift they'd like to exchange for something better: maybe that not-so-cool holiday sweater…or the wrong network. This holiday season, Verizon is giving wireless users a chance to have no regrets.
Starting today, if you didn't get the right network this year you can switch to Verizon and receive up to $650 to end your old contract.
Did you know that 87 percent of T-Mobile customers and 86 percent of Sprint customers who switched back to Verizon within six months of leaving Verizon said "Network quality and performance" was the number one reason they came back?* In addition, Verizon's network led in overall performance among national wireless service providers in four consecutive National RootScore® Reports conducted by RootMetrics®.
Now is the best time to switch to Verizon and receive up to $650 per line. Verizon will buy out your contract and cover early termination fees and device or lease buyouts from your old wireless provider.
A family of four who've been waiting for the right time to switch to Verizon can use the incentive on each eligible line and receive up to $2,600.
Making the switch and getting up to $650 per line is simple: when you port your number to Verizon from another carrier, purchase a 4G LTE smartphone with a new device payment activation and trade-in your existing device from your previous provider. You'll get up to $650 on a prepaid card for the installment plan balance less the device trade-in value (or up to a $350 prepaid card for early termination fees less the device trade-in value). Your trade-in must be in good working condition and be worth more than $0, and you must keep the new line active for a minimum of 6 months.
Visit a Verizon store when switching to have your trade-in appraisal performed and value applied immediately in-store.
Switch now and also receive 2GB of bonus data, per month, for life
As an added bonus, if you switch to Verizon and select the XL or XXL Verizon plan you'll also get 2 GB of bonus data every month for life for as long as your device is active on the plan. That's enough data to outlast even the longest car rides and family vacations: surf the web for 89 hours, stream 512 songs or navigate on Google Maps for 34 hours.
Now is the best time to switch, with up to $650 and bonus data.
*According to a survey of 2,000 respondents in the third quarter of 2015 by a leading national market research firm
About RootMetrics
Network rankings based on RootMetrics® US National RootScore Report, covering January – June 2015. Performance rankings of 4 mobile networks rely on scores calculated from random samples across all available network types. Your experiences may vary. The RootMetrics® award is not an endorsement of Verizon. Visit www.rootmetrics.com for more details. Scores are based on RootMetrics® testing performed in January through June, 2015. The company evaluated all four U.S. wireless providers in six network performance categories: overall, reliability, speed, data, call, and text performance. RootMetrics® uses scientific methods to conduct its rigorous testing regimen, based on where people actually use their mobile devices. Using off-the-shelf, unaltered smartphones, RootMetrics® staff drove nearly 238,000 miles on U.S. roads to measure and analyze key performance indicators to provide an unbiased snapshot of network attributes. This year, RootMetrics® conducted even deeper testing in urban areas and included more than 7,300 indoor locations, where it can be more difficult to get a great network signal. The company also added 49 event venues, 12 college campuses, and six transit stations for this round of testing.