Smart tech promises peace of mind for new parents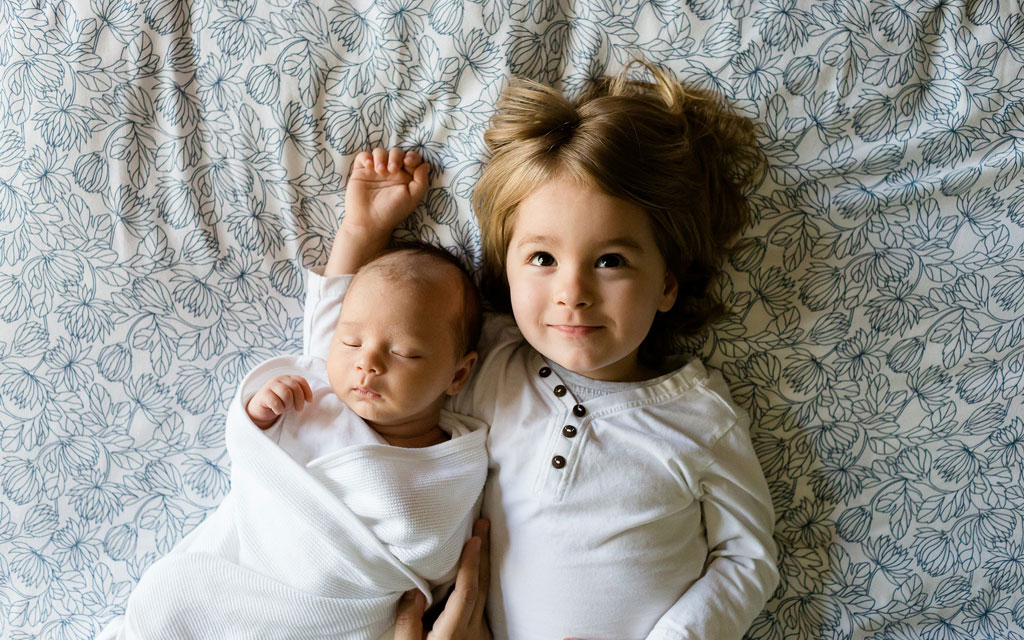 One of the most difficult parts about becoming a new parent is coping with the lack of sleep. But even when a newborn baby is sleeping peacefully, many new parents can't completely relax and rest because their minds become full of worries. Is the baby ok? Is he too hot or too cold? Is she still on her back or has she rolled over?
A new breed of connected baby sleep monitors that use sensor technology and smartphone apps could provide some extra assurance in the middle of the night for parents caring for an infant for the first time.
There's a dizzying array of wearable gadgets available today that monitor all kinds of vital information while babies sleep, including breathing patterns, sleep position, body temperature and heart rate. These gadgets promise to give new parents much greater peace of mind and, potentially, a better night's sleep.
Boston-based start-up Rest Devices makes a smart onesie called the Mimo kimono that monitors infants' breathing patterns, body temperature and sleep positions via sensors that are woven into the cotton fabric. A plastic Bluetooth-enabled turtle snaps onto the onesie and transmits the data gathered by the sensors to a lily pad base station, which then sends the information along with live audio to a smartphone app. The app alerts parents when their baby wakes up and if there are any changes. The company also recently introduced the Mimo Movement Monitor, a smart sheet for the crib that shows parents their infant's movement and activity.
For a high-tech baby bootie, the Owlet smart sock from Salt Lake City-based Owlet Baby Care monitors a baby's heart rate and oxygen level while they sleep. An app for iOS devices alerts parents when a baby's heart rate or oxygen level falls too low. The start-up says that the smart sock relies on the same pulse oximetry technology that many hospitals use, but cautions that it is not a medical device and should not be used as a primary monitoring system if a baby has an irregular heart rate or oxygen level. Owlet is also competing in Verizon's Powerful Answers Award to win $1,000,000.
These days even a baby's pacifier can be a smart connected device. The Pacif-i, created by UK-based start-up Blue Maestro, measures a baby's temperature, which parents can then monitor via an app on their Android or iOS smartphone. The product was recently spotted in an episode of CSI: Cyber.
But not everyone is convinced about wearable monitors and data collection for babies. David King, clinical lecturer in pediatrics at the University of Sheffield, questions whether such monitoring devices give parents real peace of mind or "might lull them into a false sense of security," in an article published in the British Medical Journal.
Dr. Kimberly Kopko, co-director of the Parenting in Context Initiative at Cornell University, also recommended exercising some caution, telling the New York Times, "If you're letting that technology indicate on some monitor that your child is breathing O.K., that might be fine for not getting up one time in the night. But I wouldn't recommend an overreliance on it. I really don't think there's any substitution for good old-fashioned monitoring, particularly of an infant."
With major innovations in smart socks, onesies, sheets and pacifiers, babies can literally be swaddled in technology. The future is bright for a new wave in parenting.