Snap. Chat. Share. Like? Buy! Shopping gets social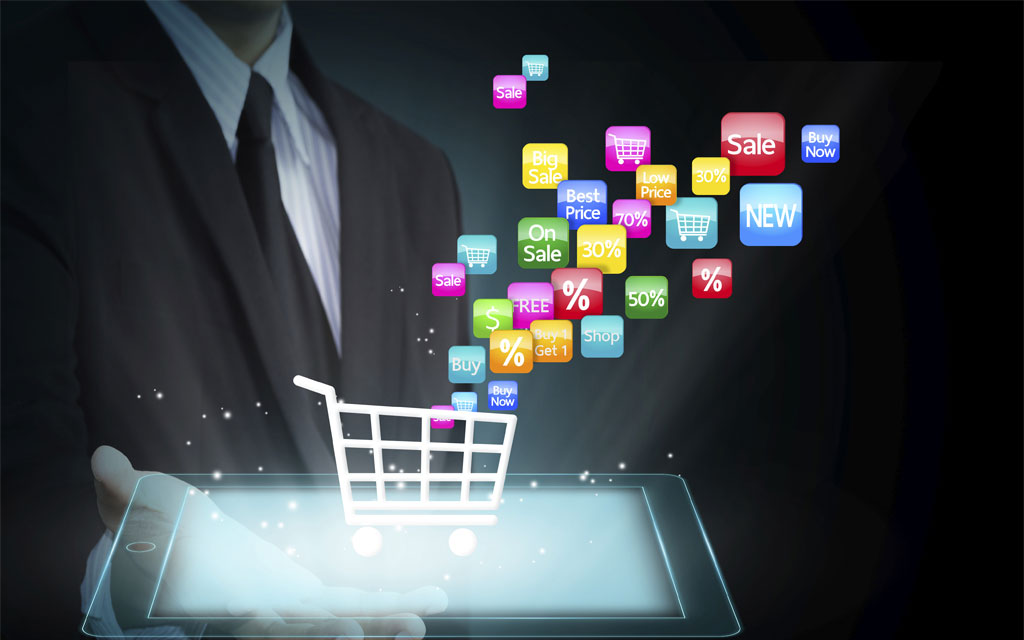 Social networking has become far more than just a platform for sharing selfies, spreading the word, and staying in touch with family and friends. Businesses and brands have long seen the value of Facebook and Twitter in engaging customers – and now social networks are integrating e-commerce capabilities into their sites to enable customers to not only respond to their overtures, but also spend.
Facebook began testing its buy button in 2014 allowing users to pay for online purchases without leaving the page or app. The platform's new partnership with e-commerce service Shopify gives merchants a new Shop section where users can buy products directly although stores also have the option of pushing the shopper to their own website.
Twitter tested a similar button with brands like Burberry and Home Depot as well as recording artists like Rihanna and Pharrell Williams. In September Twitter announced Buy Now in partnership with e-commerce platforms including Demandware and Shopify. Twitter described the initiative as "making it easier for retailers of any size to sell products, digital goods or services directly within a Tweet."
Also this year Pinterest announced buyable Pins. Spot a Pin with a blue price and you can buy it. The site says there will be 30 million buyable Pins all over Pinterest with participating brands including Macy's, Neiman Marcus and Nordstrom. Instagram is also becoming increasingly interactive with Shop Now, Install Now and Sign Up buttons. With these changes you can buy a product, install an app, or sign up for a service.
Social networks are becoming e-commerce portals and it's not difficult to see why businesses are buying in. Brands today can no longer rely on customers to visit their website or store and instead need to be where the customers are – on social networks. Facebook has more than 1.44 billion monthly active users and that's quite a bit more than the number of those who will walk past a store.
Customers who already shop with a brand can combine shopping with social networking and the buy buttons make this easy – complicated checkout is the quickest way to kill an online transaction. With the Facebook buy button new customers can buy online in one smooth move, assuming they have payment details already stored. This is good news for retailers who attain access to a massive new market via social media platforms.
It's likely that brands will also benefit from the immediacy of the effect – not necessarily around impulse buying but in the ability for customers to actually buy something they like as soon as they see it. This is very promising for social networkers who get a value-add service from their social network – the ability to search, compare, share, check feedback and buy all within the same app.
So what's in it for social networks? The business model on the transactional benefits is not yet clear but by integrating the checkout, social media companies are creating a richer profile of each user who clicks or swipes to buy. This customer data is online gold to brands who can deliver highly targeted advertising campaigns for maximum ROI, as well as for social networks that will be able to charge retailers increasing amounts for advertising.
According to eMarketer, Americans are set to spend almost $350 billion online this year with the figure rising to nearly $400 billion in 2016. It's a fair bet that social media digital malls will be powering an increasing percentage of those dollars.