Verizon's wireless network ranked #1 for overall performance in the New York City Area by RootMetrics®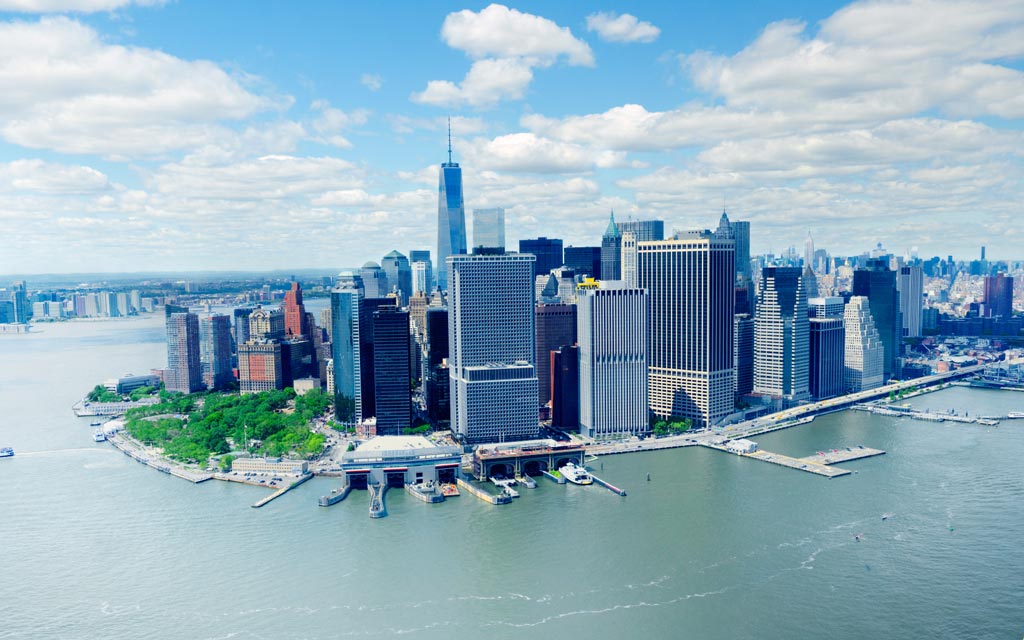 RootMetrics®, an independent mobile analytics firm based in Seattle, WA, released its Metro RootScore® Report for New York, for the second half of 2015, and Verizon received the highest ranking for overall network performance.
Scores are based on RootMetrics testing performed from November 3 through 10, 2015. RootMetrics evaluated all four U.S. wireless providers in six network performance categories: overall, reliability, speed, data, call, and text performance.
RootMetrics uses scientific methods to conduct their rigorous testing regimen, based on where people actually use their mobile devices. Using off-the-shelf, unaltered smartphones, RootMetrics staff drove more than 5,700 miles and included 188 indoor locations to measure and analyze key performance indicators which provide an unbiased characterization of network attributes in the New York City Metro area.
"Reliability is the single most important attribute of a strong network, and our ongoing investment in the New York City and Tri-State Area showcases our commitment to delivering just that for our customers," said Andrew Testa, PR Manager of the Northeast Market for Verizon Wireless. "This accolade from RootMetrics and our ongoing internal testing solidifies that we're on the right track to continually provide our customers with the nation's largest and most reliable network."
In addition to winning this latest round of RootMetrics' Metro RootScore Report for New York, Verizon's wireless network was recognized by RootMetrics as outranking the competition with the most wins or ties by state in the first half of 2015, with 47 Overall Performance RootScore Awards.
Verizon invested more than $10 billion last year to improve and fortify its network which covers 98% of the U.S. population. The company continues to enhance its network by deploying new technology such as small cells, distributed antenna systems as well as XLTE, which uses Verizon's AWS (Advanced Wireless Services) spectrum to double 4G LTE bandwidth in cities coast to coast, with faster peak speeds and greater capacity than before. This means that more wireless interactions can occur with more people in the same location, so more people can send photos, download videos, surf the internet, and use real-time navigation. For more information on the Verizon network, visit www.verizonwireless.com/lte.