How'd you snap that? Apps & accessories for awesome travel photos & videos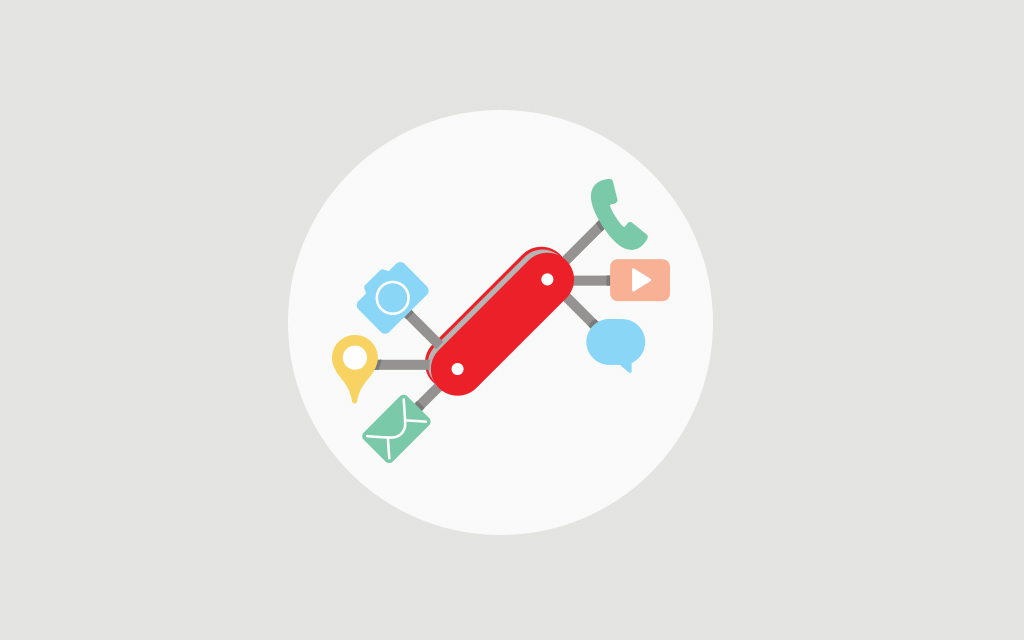 Ever scroll through your social media feeds and wonder just how your favorite bloggers manage to create such envy-inducing photos? The lighting and composition look so professional, and their selfies are absolutely #flawless. Well more often than not, these fancy content creators are probably using no more than what you probably already have in your pocket: a smartphone and an app store. We've rounded up a few of our favorite photo and video editing apps, and thrown in a few helpful accessories just for good measure, to help you make the most of your travels, domestically or internationally with TravelPass. With TravelPass you can enjoy your domestic talk, text and data allowances in more than 100 countries.
Facetune
($3.99; iOS and Android)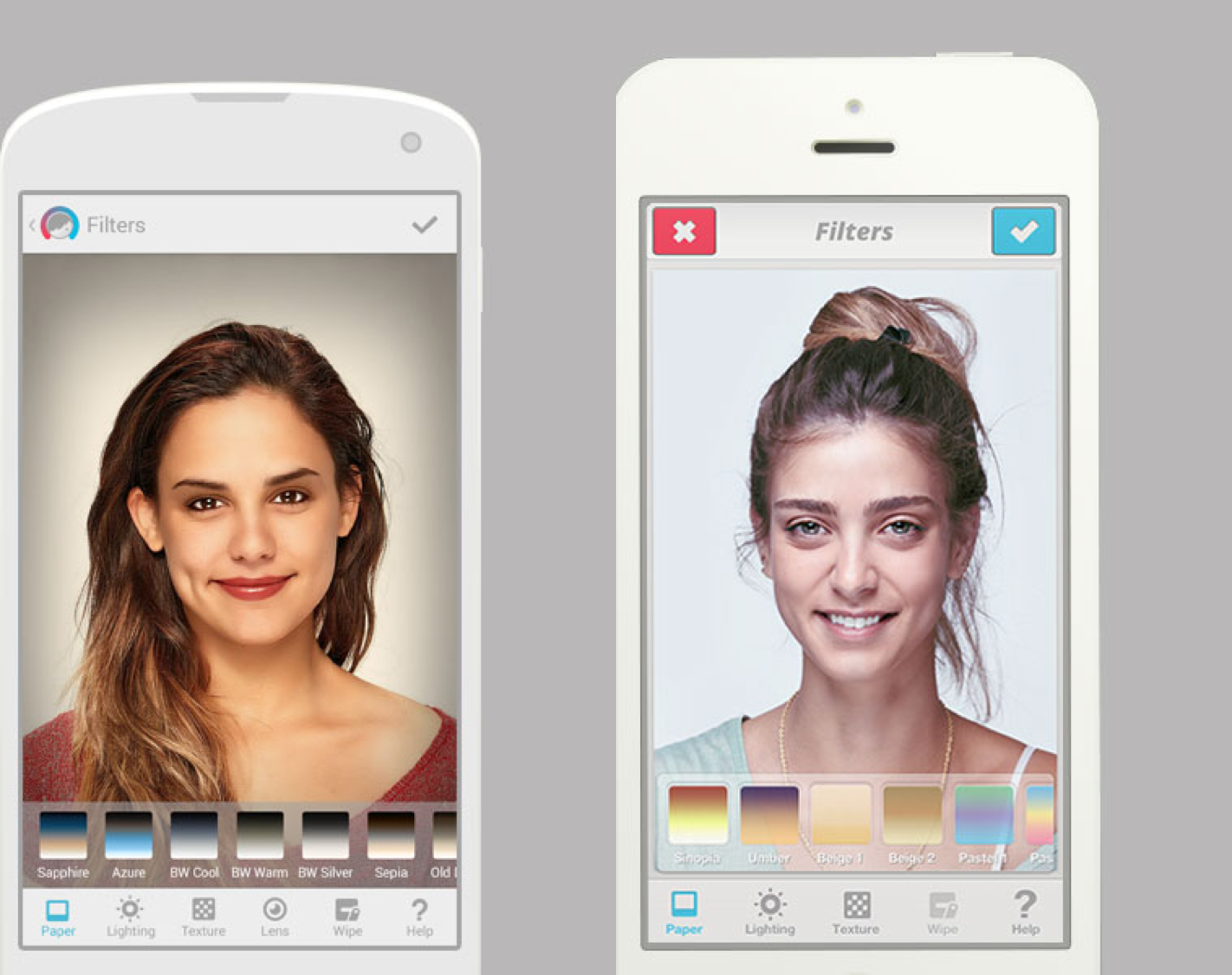 Unless you travel with a professional makeup artist and photographer, it can take a few (or a few dozen) tries before you find a photo of yourself that you approve of. Facetune uses simple swipes and a variety of settings to quickly retouch images to bring our your "Hollywood best." Pair with an iPlanet Bluetooth Selfie Stick and your vacation photos will look like they were taken by the paparazzi.
FilmoraGo
(Free; iOS and Android)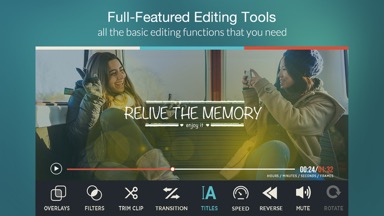 Want to easily compile a highlight reel from a recent trip, complete with titles and interesting transitions and graphics? FilmoraGo adds music and effects to your clips and includes basic editing functions to easily create videos that can then be shared on YouTube, Instagram, Facebook, WhatsApp and more.
Afterlight
($0.99; iOS, Android and Windows 10)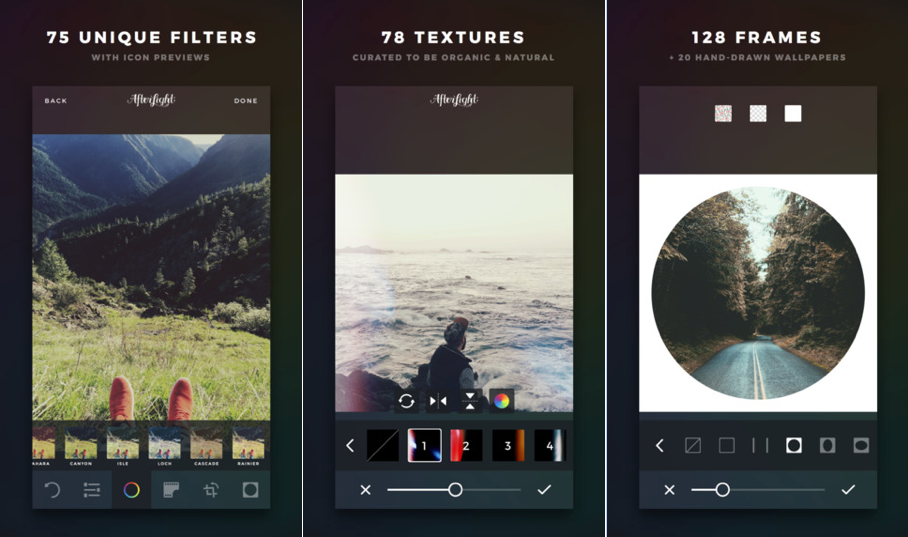 Want to quickly transform your vacation photos into magazine-worthy images? Afterlight's simple design combines unique filters, natural textures and custom frames to create the look you want in seconds. With 75 filters, 78 textures and 128 frames, there are countless ways to customize any type of travel photo. Want the "real-feel" of a camera for your smartphone? Snap on an accessory such as a Ztylus multifunctional iPhone case or the LG CAM Plus, which includes physical camera buttons and bonus battery life.
Google Street View
(Free; iOS and Android)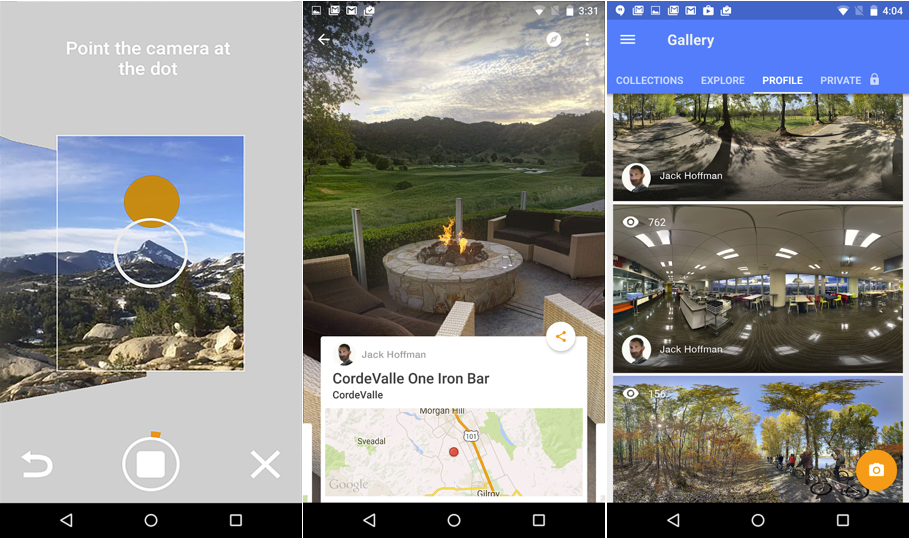 Prepare to see a ton of 360-degree images take over your Facebook news feed this summer! The social platform's latest photo-sharing feature makes it easy for you to share engaging travel perspectives from where you're standing. This immersive experience can be captured with your smartphone or with a one-shot standalone camera such as the extra-compact LG 360 CAM. Photos can then be uploaded to Google Street View and published to Facebook or Google Maps to share your photospheres with the world. While traveling, we all have a story to tell, and 360 photos are one of the most intriguing new ways to tell them.