Check out the newly redesigned Verizon News Center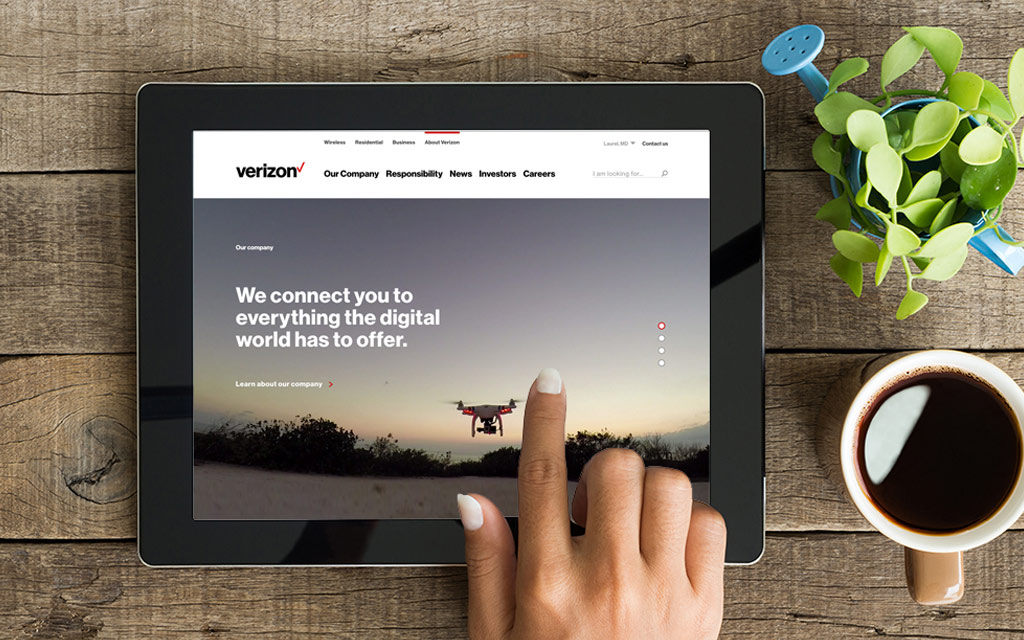 September 16th marked the official launch of the brand new Verion News Center.
Verizon has a new identity and it was time to give a new look and feel to our News Center. Based on feedback from readers like you, we've consolidated and redesigned the Verizon News Center to include wireless, wireline and enterprise news all in one location.
- Explore new trends and creative, innovative ideas that will change the way we communicate and provide exciting opportunities for the world we live in.
- Hear from people who are using technology to stay connected to the ones they care about most.
- Learn what's new in products and services and how technology is helping people and businesses take advantage of our advanced network.
- Share stories that matter to you.
Looking to revisit your favorite Verizon Wireless stories and news from 2005 to 2015? Not to worry: Archived stories are easily accessed through the VerizonWireless.com search function - or contact one of our media relations team members, who are more than happy to help you out.

Be sure to check out the all new Verizon News Center to read the latest Verizon stories and news.