Pick any mix of 3 cases, screen protectors and chargers for $99.99.
Get the most from our best.
Here are a few of our top picks for your home, phone and self.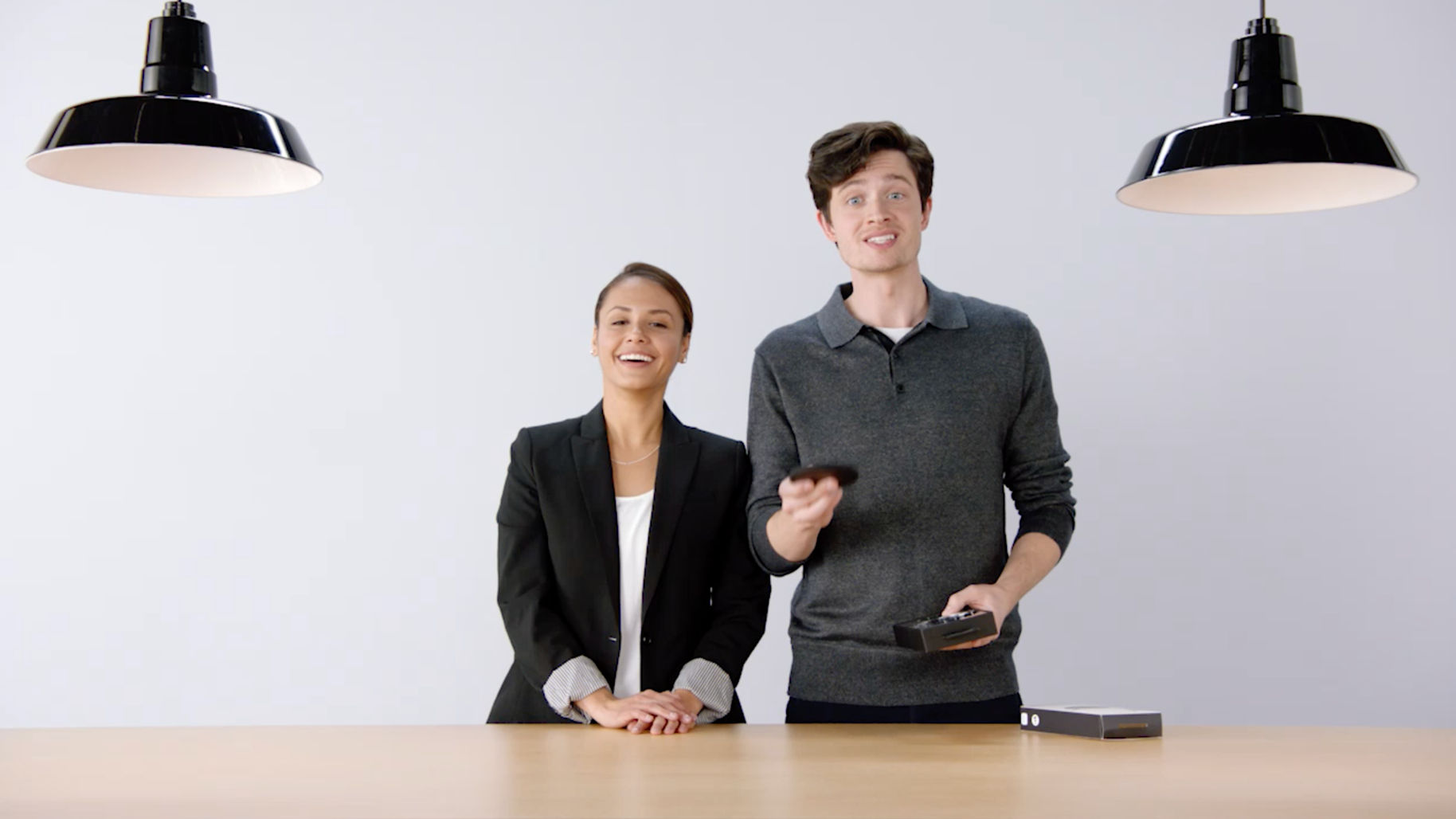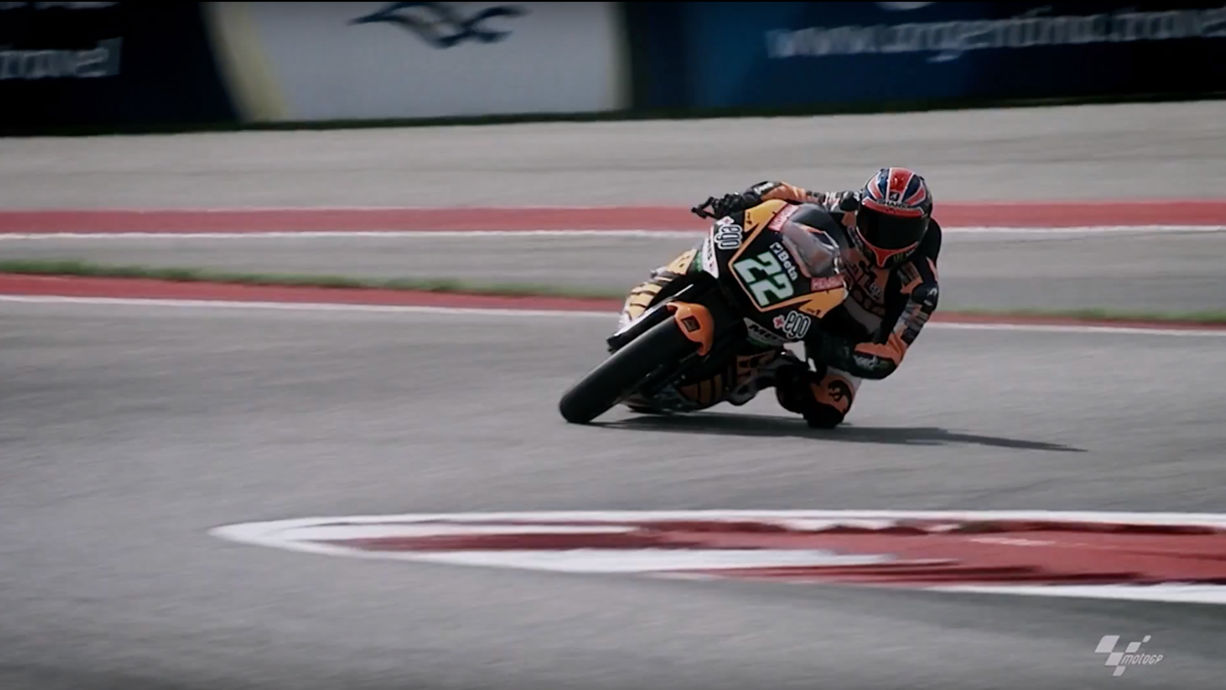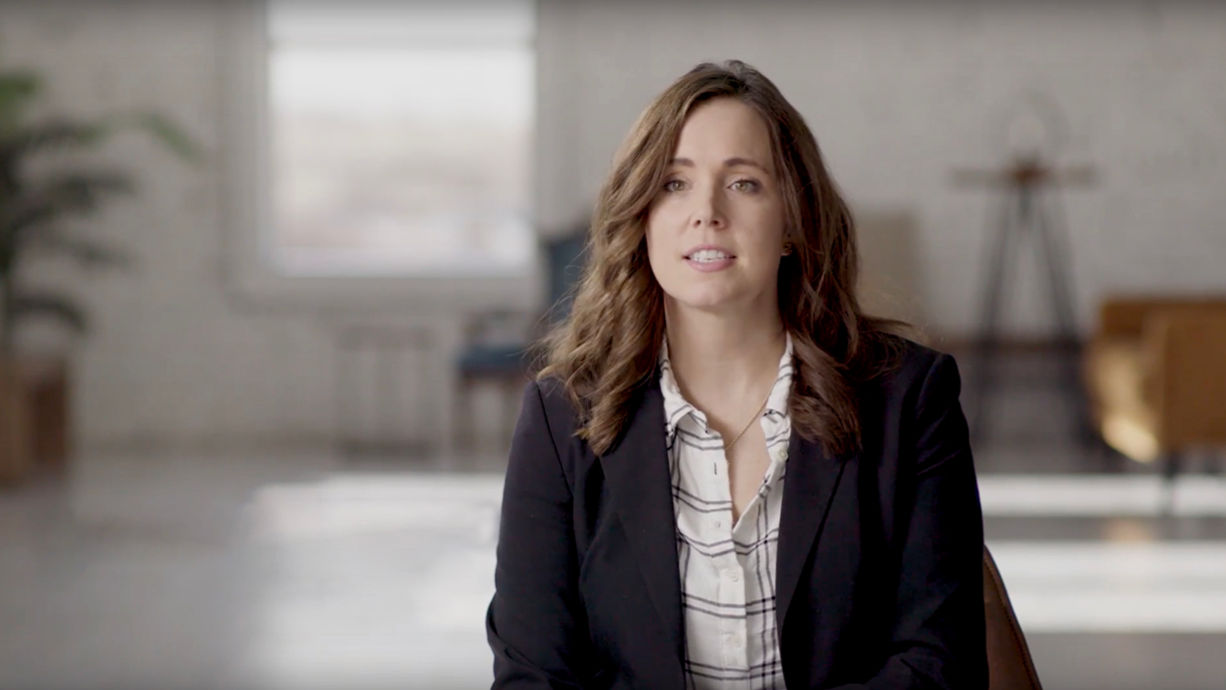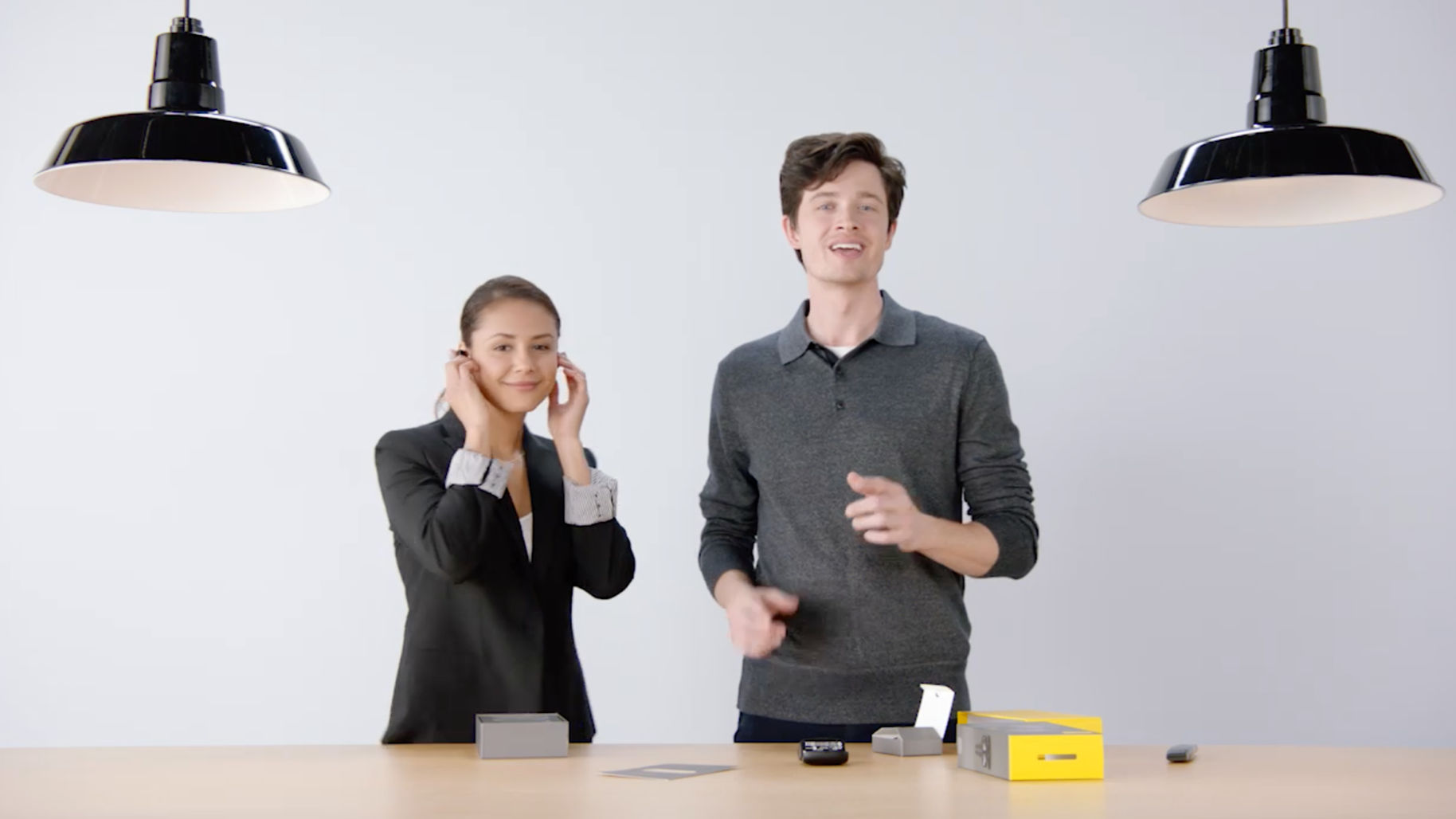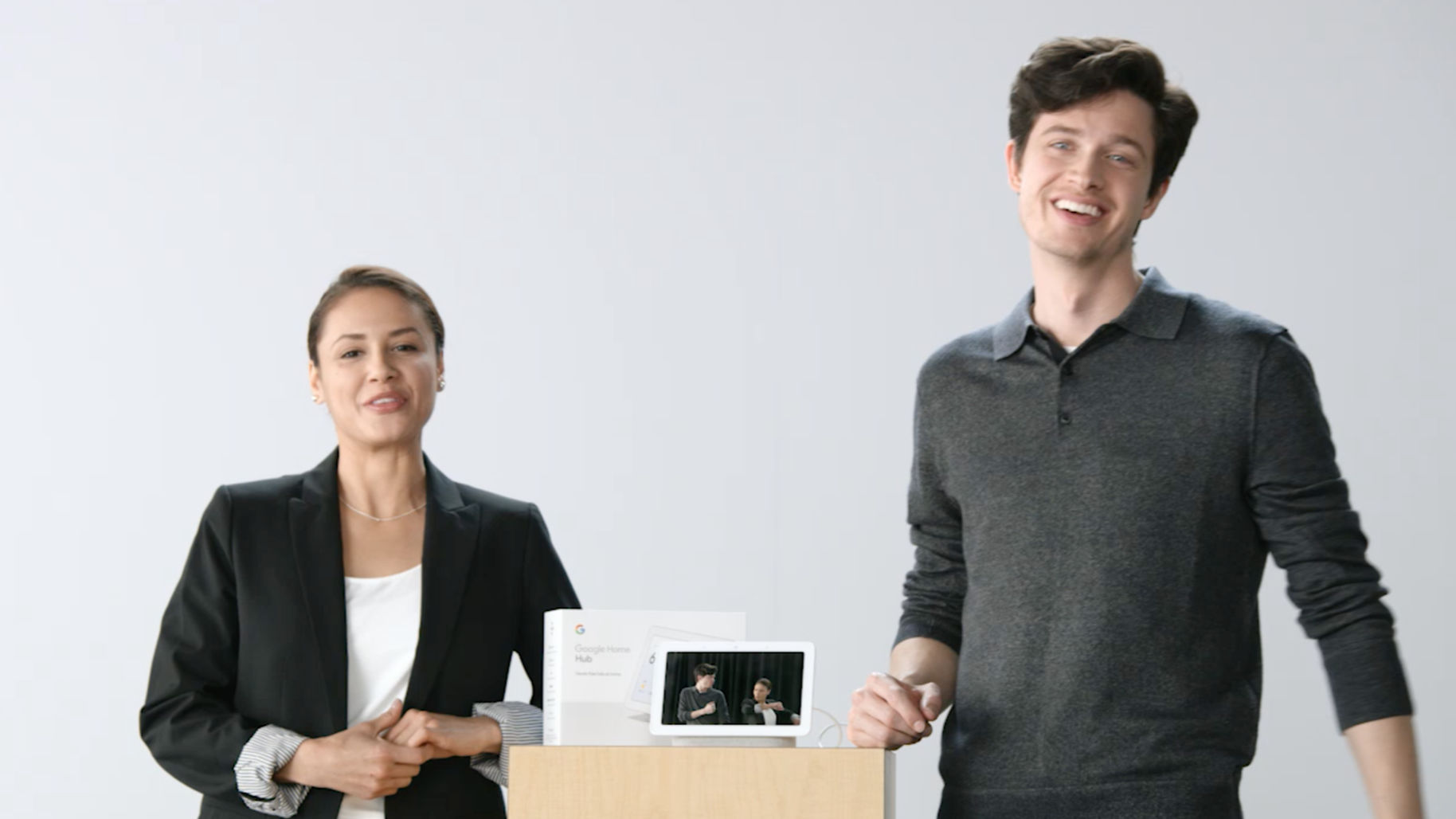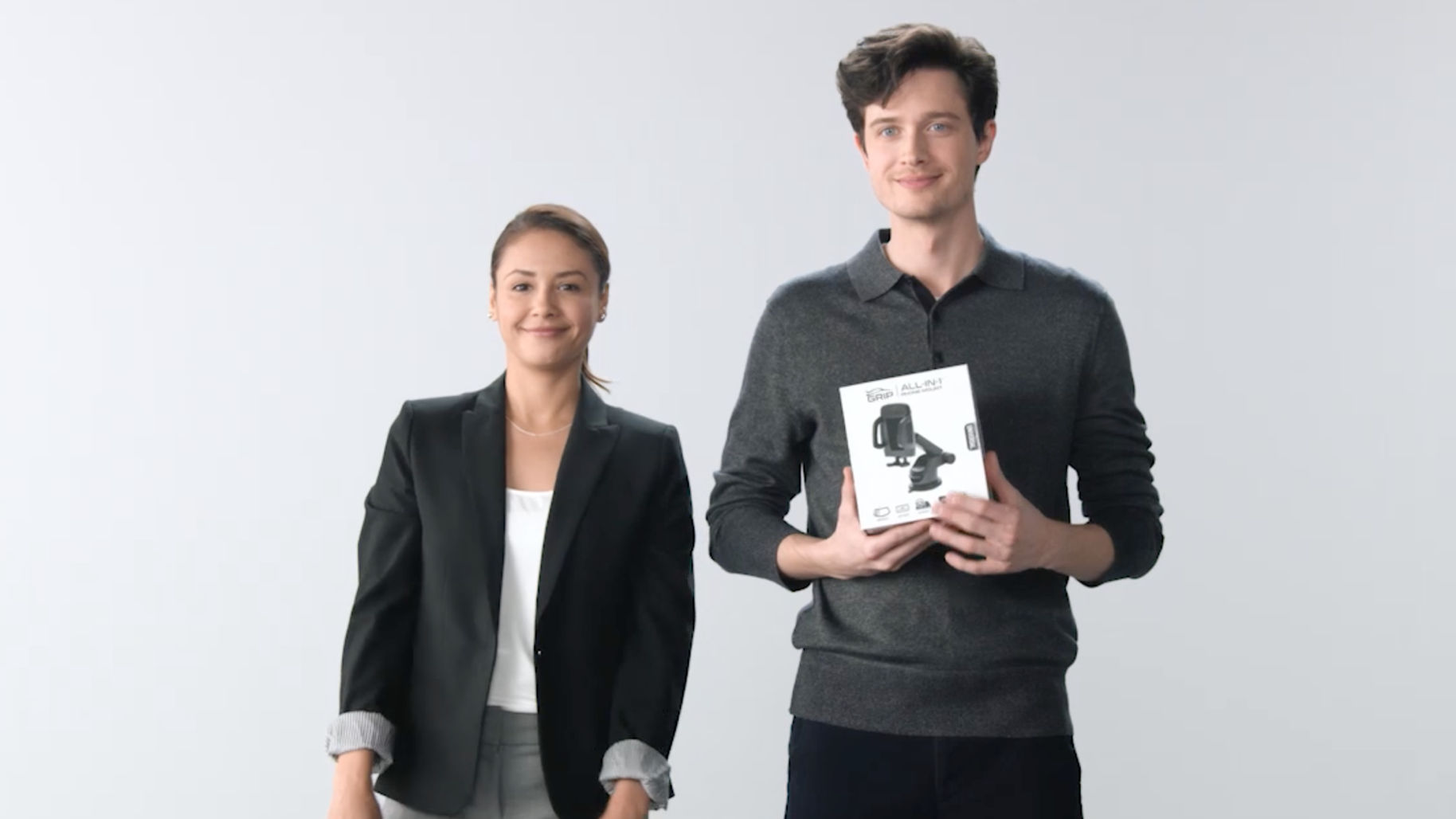 Explore the top categories.
Shop by what you're looking for.
Your devices
deserve
protection.
Get 25% off cases for your
Samsung Galaxy Note10, Galaxy
Note10+, or Galaxy Note10+ 5G.
Looking for
something?
Start here.
Shop our top picks.
Find cases and screen protectors to defend your phone against water, dust, and shock.
Charge up
your road trip.
Keep your smartphone charged

and close at hand with the

GRIP All-in-one Wireless Charger™.