Use the provided info below to help determine if your device has water damage.

If you need to replace your device under warranty and the device is water damaged, broken, or has unreasonable wear and tear, you could be assessed a Damaged Device Fee. If damage is found:
Several replacement options may be available.
If you have a LifeProof case, visit this support page. If you have a different protective case, contact the manufacturer to see if they have any guarantees against damage.
HTC uses a white field with pink or red 'X' marks to indicate a device that has had no liquid contact. When the indicator comes in contact with liquid, the 'X' marks become pink or red smudge marks across the white field.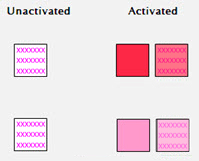 See below for an image of the indicator location within a specific device.
HTC One
HTC One M8 / HTC One Remix / HTC One M9
HTC One max
HTC One M8 For Windows
HTC Desire 626
HTC Desire 526
HTC Desire 530
HTC 10
HTC One M8 / HTC One Remix / HTC ONE M9:



Not tripped



Tripped


Remove the battery to view the LDI inside the battery compartment.

Not tripped (see Figures 1 and 2)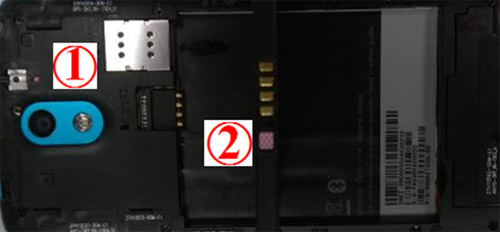 Tripped (see Figures 1 and 2)