Instructions on inserting/removing your SIM can help with activation issues/errors and connectivity issues.

Do not attempt to insert the SIM card with the device powered on. Doing so can harm the SIM card and/or the device.
To insert, carefully slide the SIM card (as shown in the image below - the cut-off corner facing inward) into the card slot until it clicks into place.


Ensure the SIM card supplied with this router is used. Adapters and other SIM cards (of different sizes) are not supported.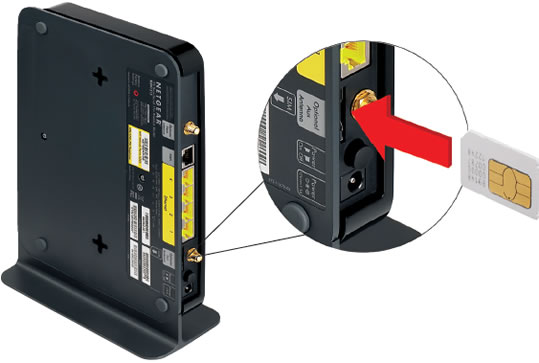 Related Topic: Remove the SIM Card