To view vehicle diagnostics, reminders, alerts and contact assistance numbers for your Hum+, see this info.

For additional info, check out these
Hum FAQs
.
Sign in to the customer web portal (www.hum.com).
From the main screen, click Sign In then enter your username (email) and password.
Click sign in.
From the Dashboard (main screen), the following content is available:
Customer Portal Menu
Click the Dropdown menu icon to view the following options:
Swtich to Classic View
Returns users to the old Customer Portal view.
Quick Start Guide
Links the customer to a PDF with a copy of the same Quick Start Guide received in the Hum System package.
Legal Terms
Access legal terms and conditions.
Sign Out
Sign out of the portal.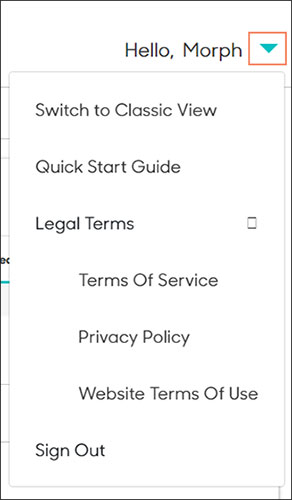 Vehicle Location
The locate vehicle landing page displays the current location of each vehicle. For steps on how to locate your vehicle, refer to Locate Vehicle - Web Portal - santa.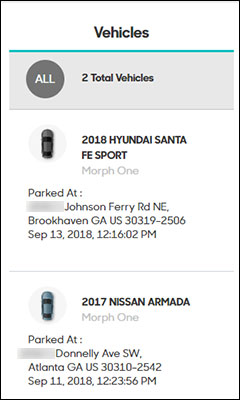 Alerts
This section displays Speed and Boundary Alerts. For steps on managing alerts, refer to the following: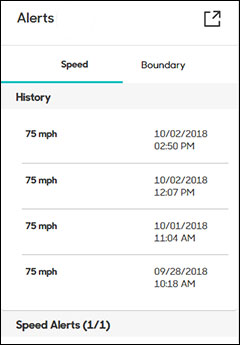 Auto Health
This section displays vehicle diagnostics and maintenance reminders.

Related Topics:
Driving History
Driving history provides details of vehicle performance for custom trips or weekly, monthly, and yearly averages.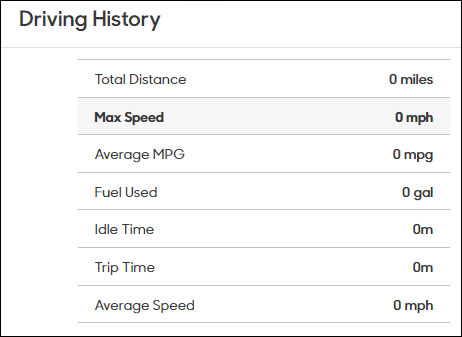 Related Topic: Create Driving History Report - Web Portal
Wi-Fi Hotspot
The Wi-Fi Hotspot section allows you to manage network settings.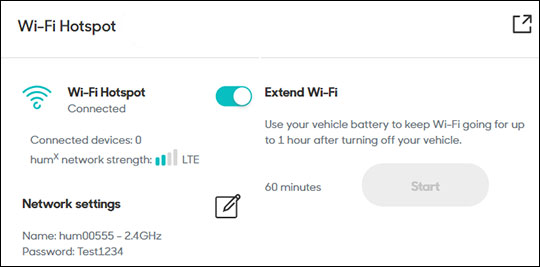 Related Topic: Mobile Hotspot Settings - Web Portal