Notes:
The SmartHub offers support of Group 3 fax machines used in most homes and businesses.
The SmartHub provides 1 RJ11 port for use with the telephone or fax.
If you need to use a fax machine along with the telephone, then you need to plug in a telephone splitter (not included in the box).
Connect the fax machine to the device.


For setup and advanced troubleshooting, contact the equipment manufacturer. Verizon Wireless doesn't support third party products.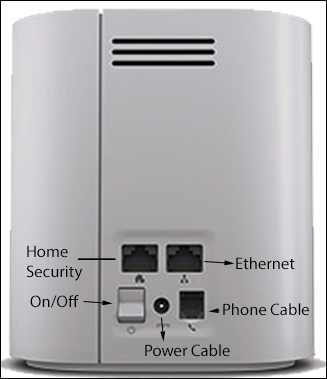 For additional info, check out these SmartHub & Verizon Home FAQs.