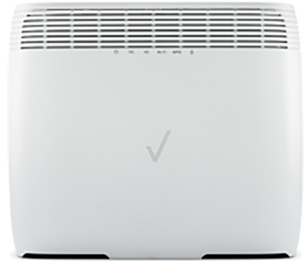 Notes:
This content is for 5G Home Internet. For Fios Home Internet, click here.
5G Home Internet service is currently offered in specific areas; click here to check for 5G coverage availability.

Port forwarding is an advanced networking feature. To obtain app settings, contact the app creator.
Sign in to the Admin WebGUI.
You must be connected to the 5G Home network to access the admin page.
From the Router Home screen, click System Settings.

From the General Information screen, click Port Forwarding.

From Port Forwarding, configure the appropriate forwarding options then click Add.
Click the Port Forwarding switch to turn on or off .
Rules under Configured Ports are enabled when a checkmark is present.

Rule Name
From Port
Protocol (select from the dropdown menu )
IP Address
To Port

Click Close.