The future is coming,
and you can get it first.
Find out if your home is 5G Ultra Wideband
ready, and
sign up to get all the benefits
of being first.
Check availability
Introducing
5G Home.
5G is here, and it's going to change everything. From the way you communicate to the way you game.
And it all starts with Verizon 5G Home, the first ever 5G-powered wireless network that can connect all your devices. It's ultra-fast internet that's ready for what comes next.
Join now and enjoy 3 months free.
Then $50/month*, with no annual contracts.
*For Verizon Wireless customers, unless you cancel.
Internet that
blankets
your
whole home in
super-fast WiFi.
With a first-of-its-kind router, and expert installation with extenders, it covers every inch of your home.
Find out if your home is 5G ready.
Check availability
Better everyday,
with upgrades on us.
5G Home is going to keep getting better, so your internet will too.
And since you're getting in on the ground floor, all hardware upgrades for the first year are on us.
By signing up now, you're not just experiencing 5G before most other people, you're getting access to a unique set of benefits.
Free your TV.
Unlike cable, 5G Home means TV on your terms. So we're going to give you a choice of Apple TV or Google Chromecast, on us, when you sign up. And your favorite channels with YouTube TV, free for the first 3 months.
With your new 5G home, you get 3 months free* of YouTube TV. Watch live from 60+ networks, no cable box required.
*$40/month. Terms Apply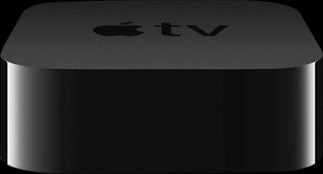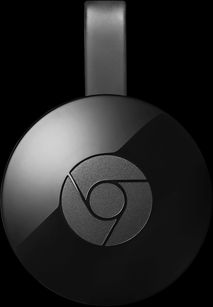 Everything connected,
everything easy.
By signing up for 5G Home, you don't just get revolutionary home internet. You get a truly seamless experience. It starts with white glove installation that ensures everything goes smoothly. Then, you get exclusive access to a 24-hour concierge line to answer any questions.
Be the first to get
5G Mobile, too.
5G Home is just the beginning. Next, the first wave of 5G capable mobile devices will become available. And because you're first on 5G, you'll be first in line to get them in your area.
A price you'll love,
and none of the things
you don't.
No annual contracts.
No additional fees, increases or taxes.
No additional equipment charges.
Only $50/mo.*
5G Home, ultra-fast internet.
First three months free then $70/mo.
*for existing Verizon Wireless customers
See if your home
is 5G ready.
Oops! We don't recognize that address. Please enter a valid address.
false
See if your home
is 5G ready.
multiDwellingUnit address
We noticed you live in a multifamily unit. To
determine if our 5G signal can reach your home,
select the floor you're on.