Batteries &
chargers.
Pick any mix of 3 cases,
screen protectors and
chargers for $99.99.
mophie charge stream pad+.
Fast Speed Universal Wireless Pad for easy charging.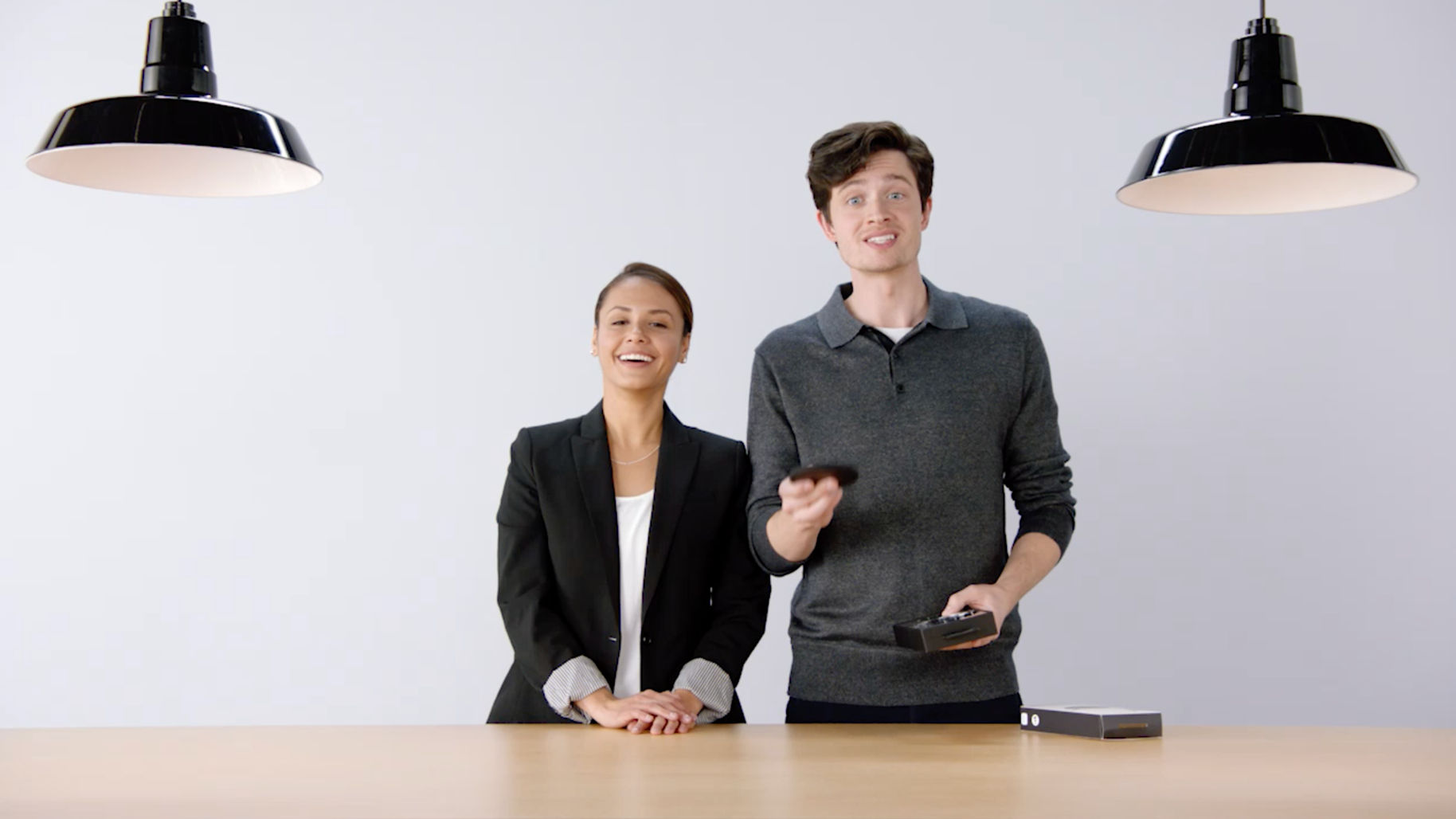 Wireless Charging
Click here to find
wireless chargers for
your favorite devices.
Looking for
something?
Start here.
Get the latest and
greatest gear here.
More power to
get you through
your day.
Get up to 29 extra hours
of battery life with mophie
powerstation 8000.