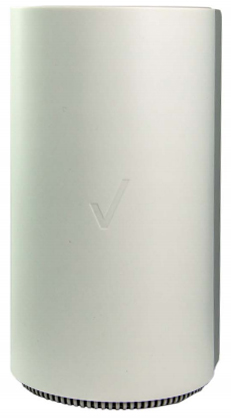 Notes:
This content is for 5G Home Internet. For Fios Home Internet, click here.
5G Home Internet service is currently offered in specific areas; click here to check for 5G coverage availability.

You can also edit a device name from your My Verizon app.
Sign in to the Admin WebGUI.
You must be connected to the 5G Home network to access the admin page.
From the Connected Devices panel, click the Arrow icon .

From Connected Devices, click the Dropdown icon to view additional detail for the desired device.
Click the device field, enter the preferred nickname then click the Save icon .