Keep your drinks just the way you like them for longer with Ember Temperature Control Mug.
Help at a glance. Meet the Google Home Hub.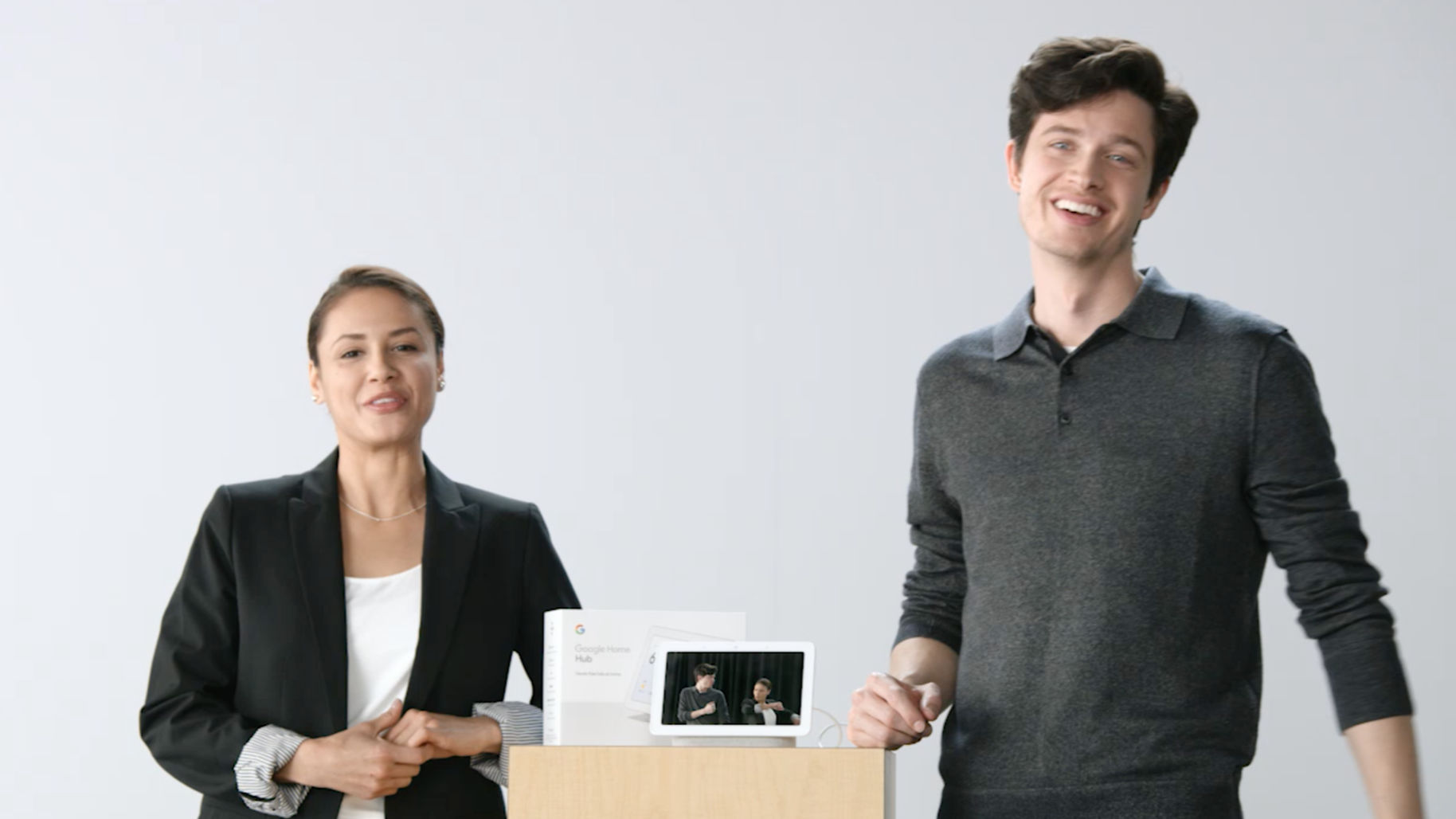 Looking for
something?
Start here.
Get the latest and
greatest gear here.
See what's happening 24/7, even in the dark, with the Canary View smart security camera.