Discover Canary View. An intelligent smart home security system.
Streaming TV
devices for
your home.
Binge your favorite shows,
stream live sports and more.
Help at a glance. Meet the Google Home Hub.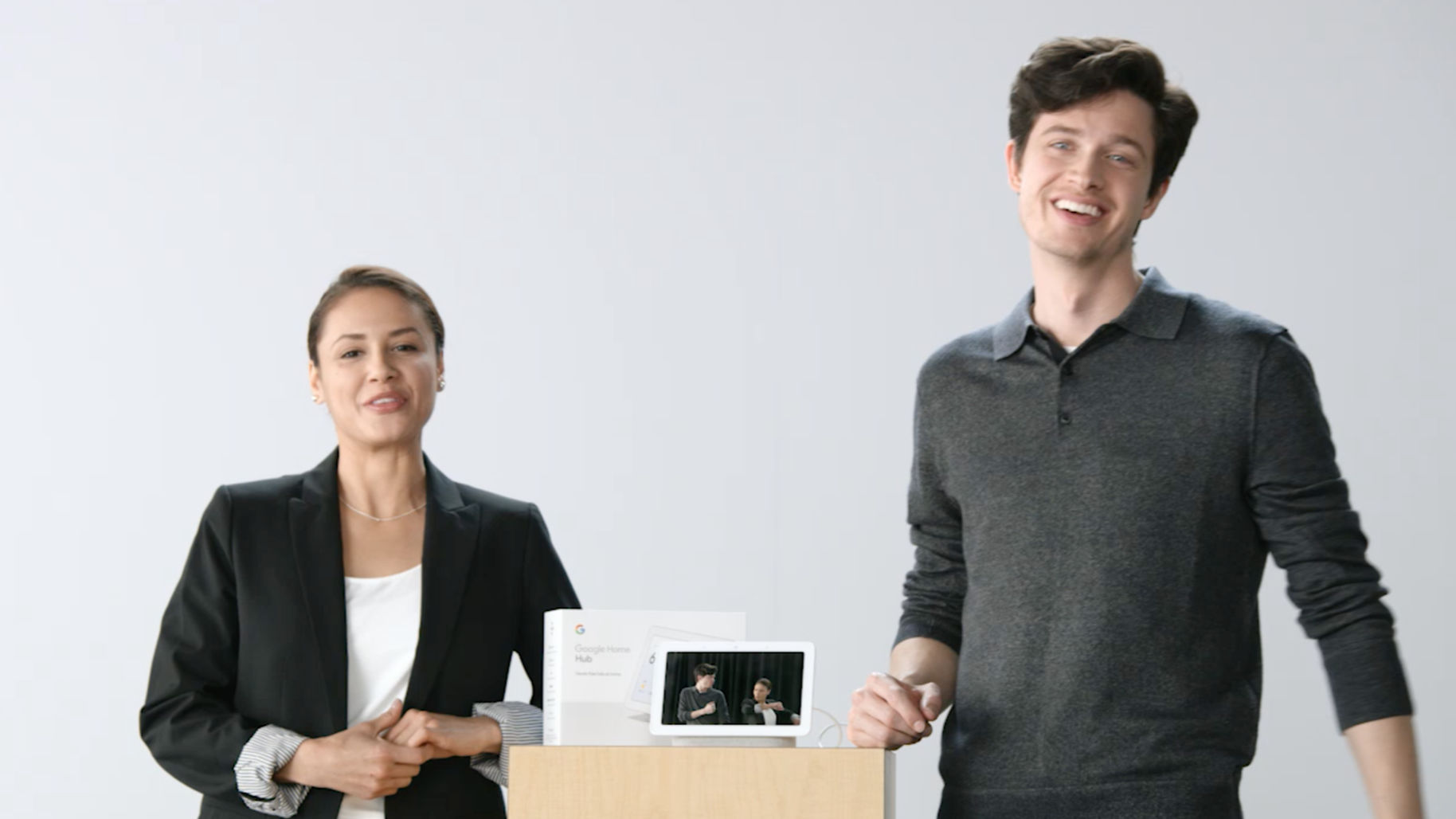 Get the latest and
greatest gear here.
4K TV
just went
hands-free.
Get voice-controlled
4K streaming with an
Amazon Fire TV device.